The next ambitious project from the people behind King's Cross and Hudson Yards aims to tackle some of the big issues of our age — physical and mental health, community disconnection and the climate crisis.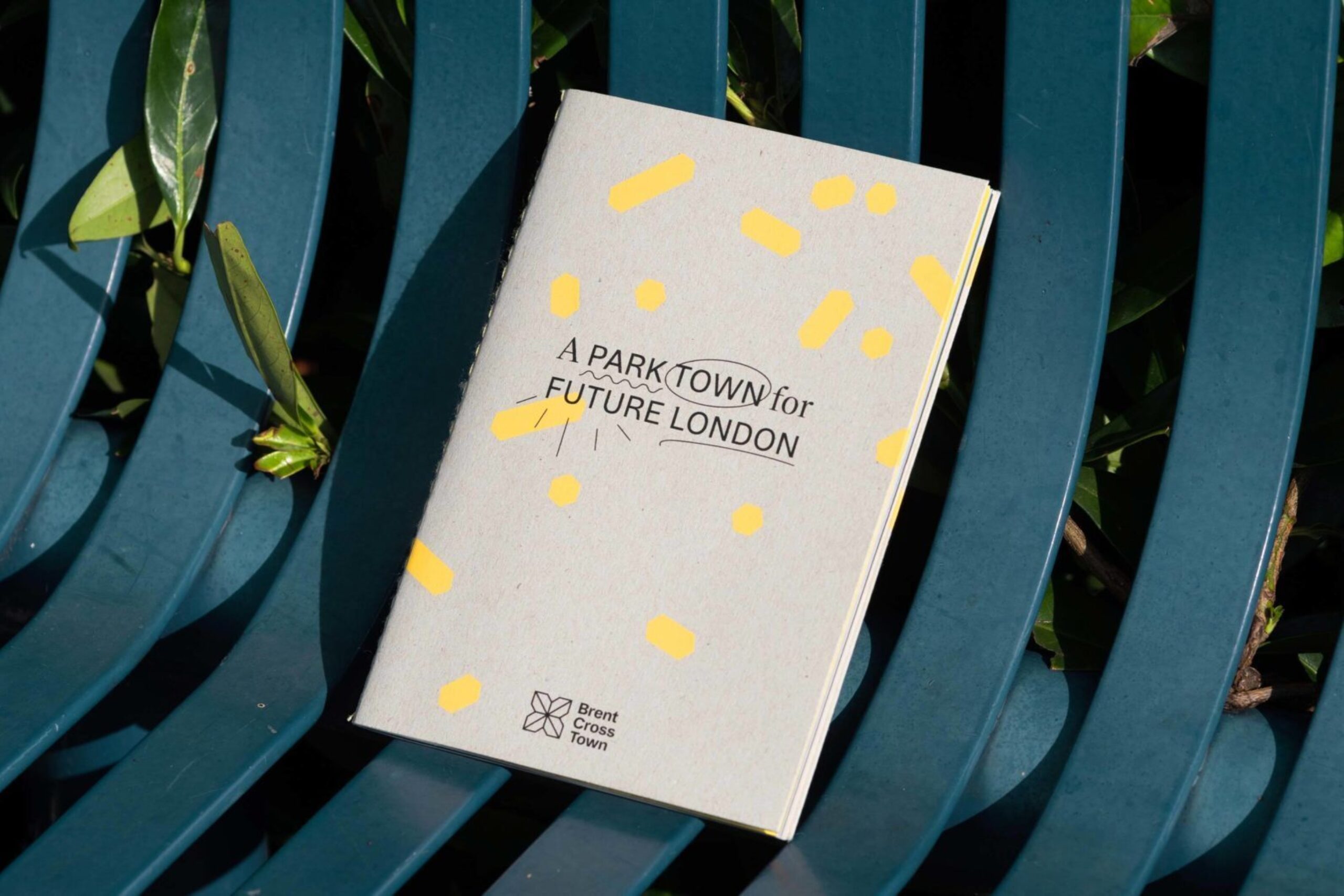 Set around incredible parks and playing fields, we
helped them name, brand and shape a bold and
completely new idea — a park town for future London.
Strategy
The benefits of sports are well researched and understood, yet only a small portion of adults participate regularly. We learned that the biggest barrier was the word 'sports' itself — it unites as much as it divides, and many adults simply don't see sports as something that is for them. We knew we needed a more inclusive narrative.
Our first step was to name this exciting vision Brent Cross Town — to reflect its scale and create a stronger sense of place. Rather than focusing on "sport", we transformed the place purpose to be about play. Beyond words, play is a mindset applied to every component of Brent Cross Town — whether it's using sport to foster inter-company collaboration or by kicking off the whole development by starting with a rule-bending temporary park. Play was critical to creating a brand that invites you to come along, welcomes all, and keeps things dynamic.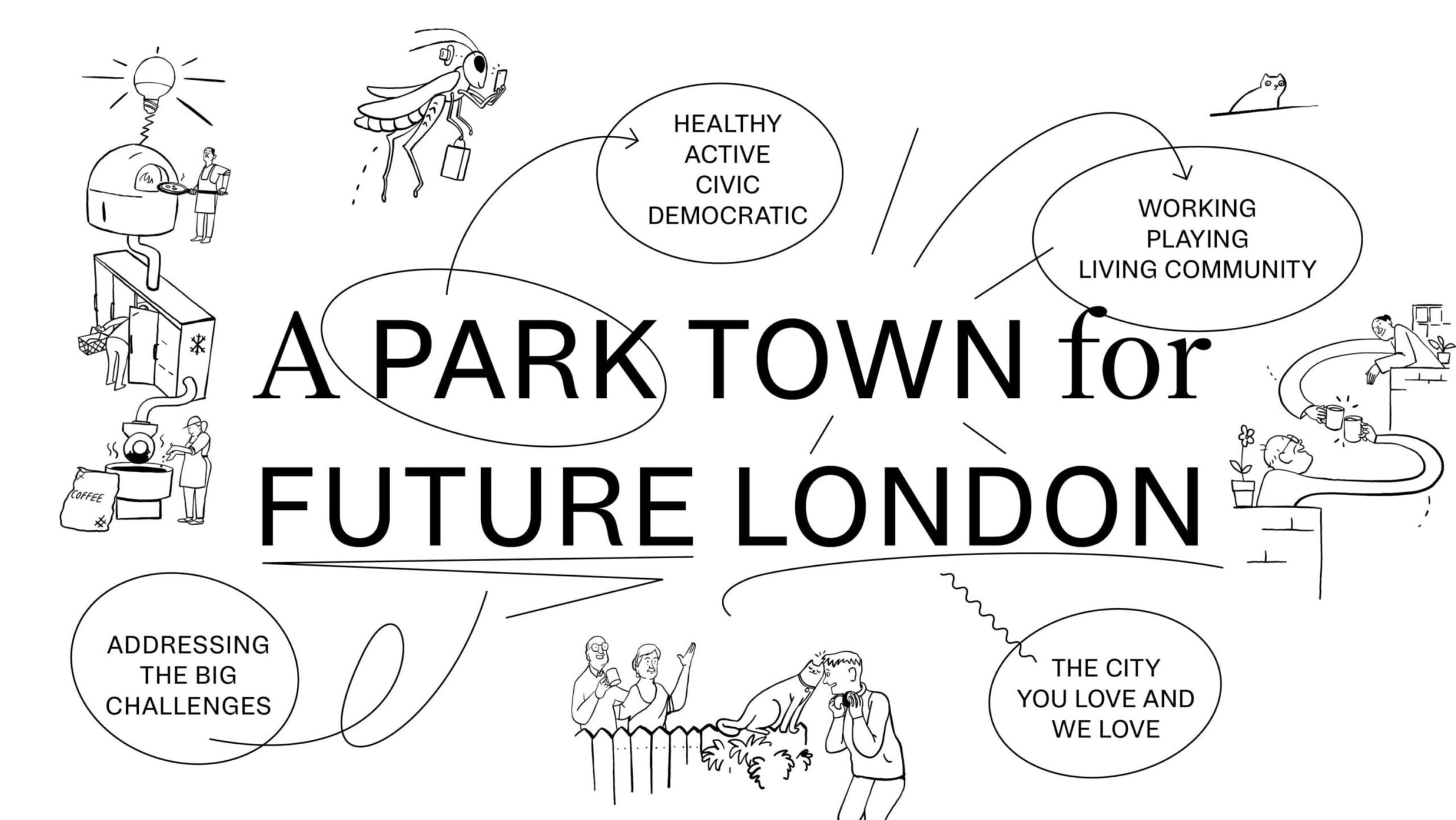 Design
A sense of play informed our bold colourful palette, active photographic approach, and the use of swirling, circling, underlining annotations that speak to Brent Cross Town's continuous creation. Our treatment of the marque also reflects this energy as it breaks apart into distinctive angular graphic forms which enrich the visual language. A digital native brand, Brent Cross Town comes alive online where illustrations animate and pacy films begin to give a taste of life at this new North London neighbourhood.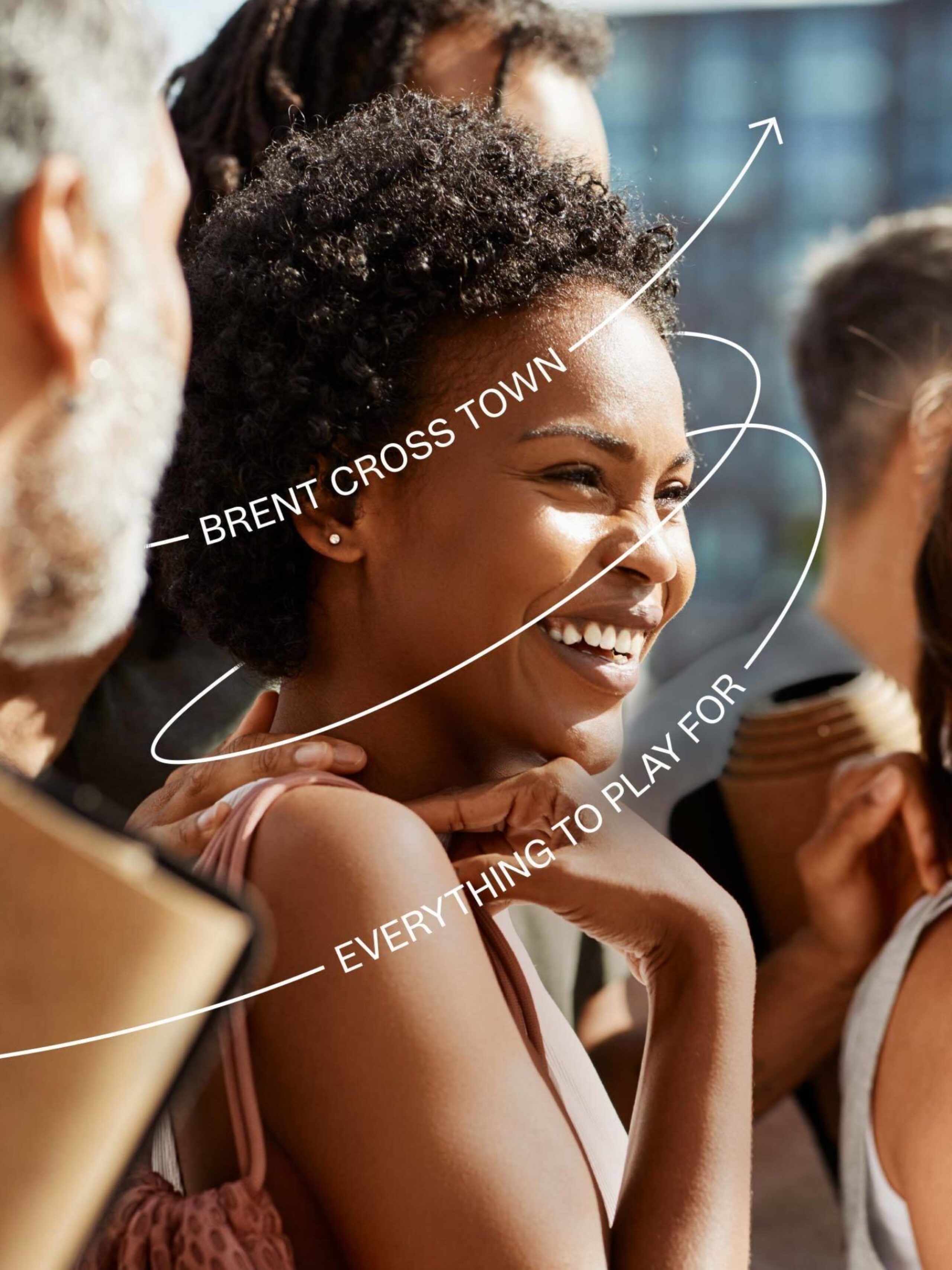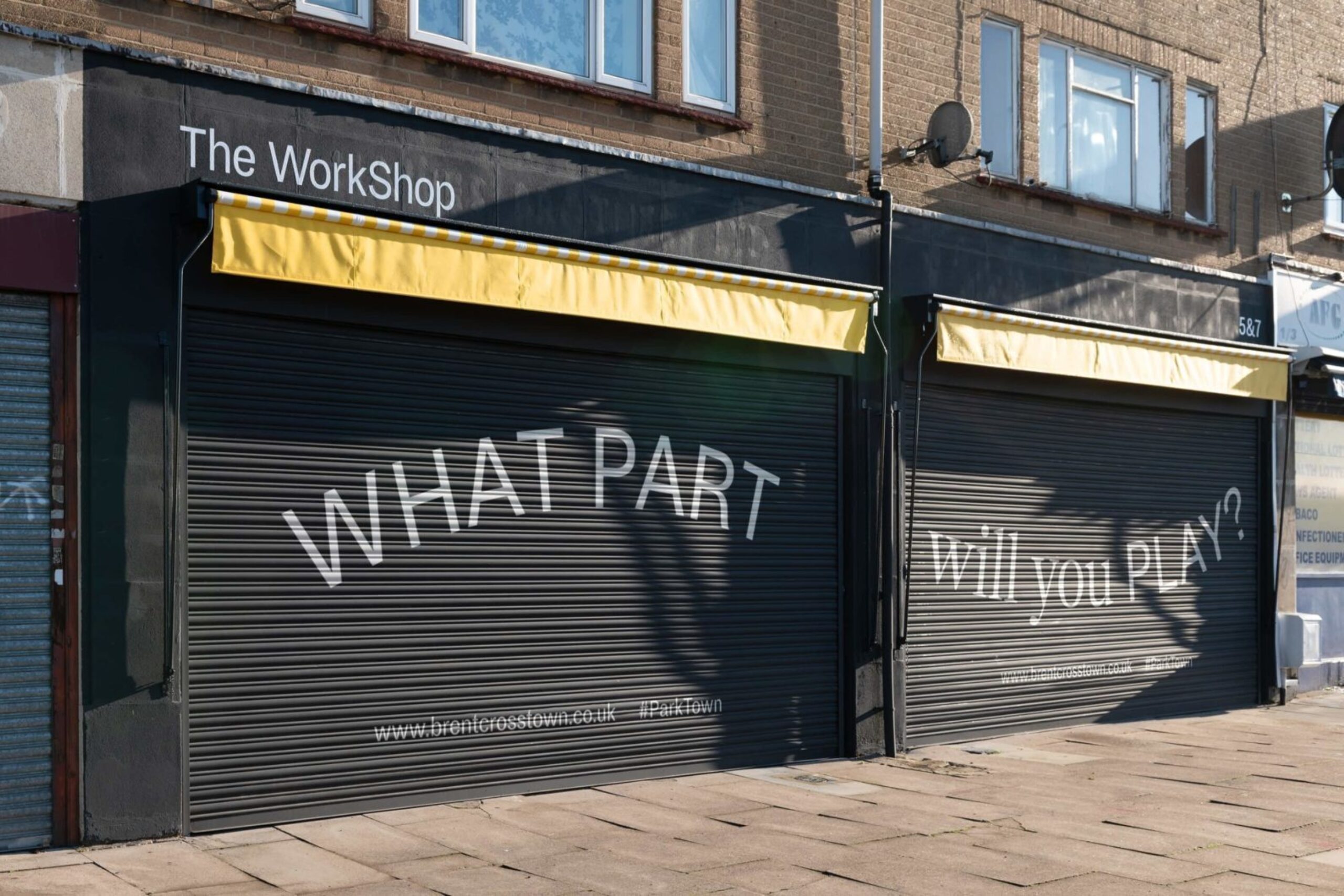 Editorial
Local communities, future residents and businesses can get to know the neighbourhood more intimately through engaging social media and editorial pieces. We carefully curate and produce content that showcases the people behind the place. We offer readers genuine insight into what goes on behind the scenes, and explore local history and major events that shaped the place to what it is today.
Launch
With incredible industry-redefining commitments from Argent Related, we distilled Brent Cross Town into four game-changing pledges — to become the place in London to participate in sport and play, to establish a flourishing North London community, to deliver a net zero carbon town, and to connect people into and out of central London.
To go one step further, we helped Argent Related launch a new index to measure the success and happiness of communities — a yardstick they and the whole industry can use to measure how well developers really do on this critical part of creating places and delivering wellbeing.