The creative studio for place and culture
We create brands with purpose and 
transform places around the world into 
communities people want to join
DNCO approach
Our love letter to places

In a time of tremendous global challenges, we believe that places and cities hold incredible potential to create the future we want to see.

For us, this isn't about a strapline on a hoarding — it's about what places can do for the world. We challenge our client partners to uncover their Place Purpose and commit to doing good in the communities they affect.

No matter the brief, we always see the bigger opportunity. Because when place branding is done right, it has the power to catalyse collective action: generate new sustainable jobs, promote arts and culture, create a more connected society and build a more positive planet.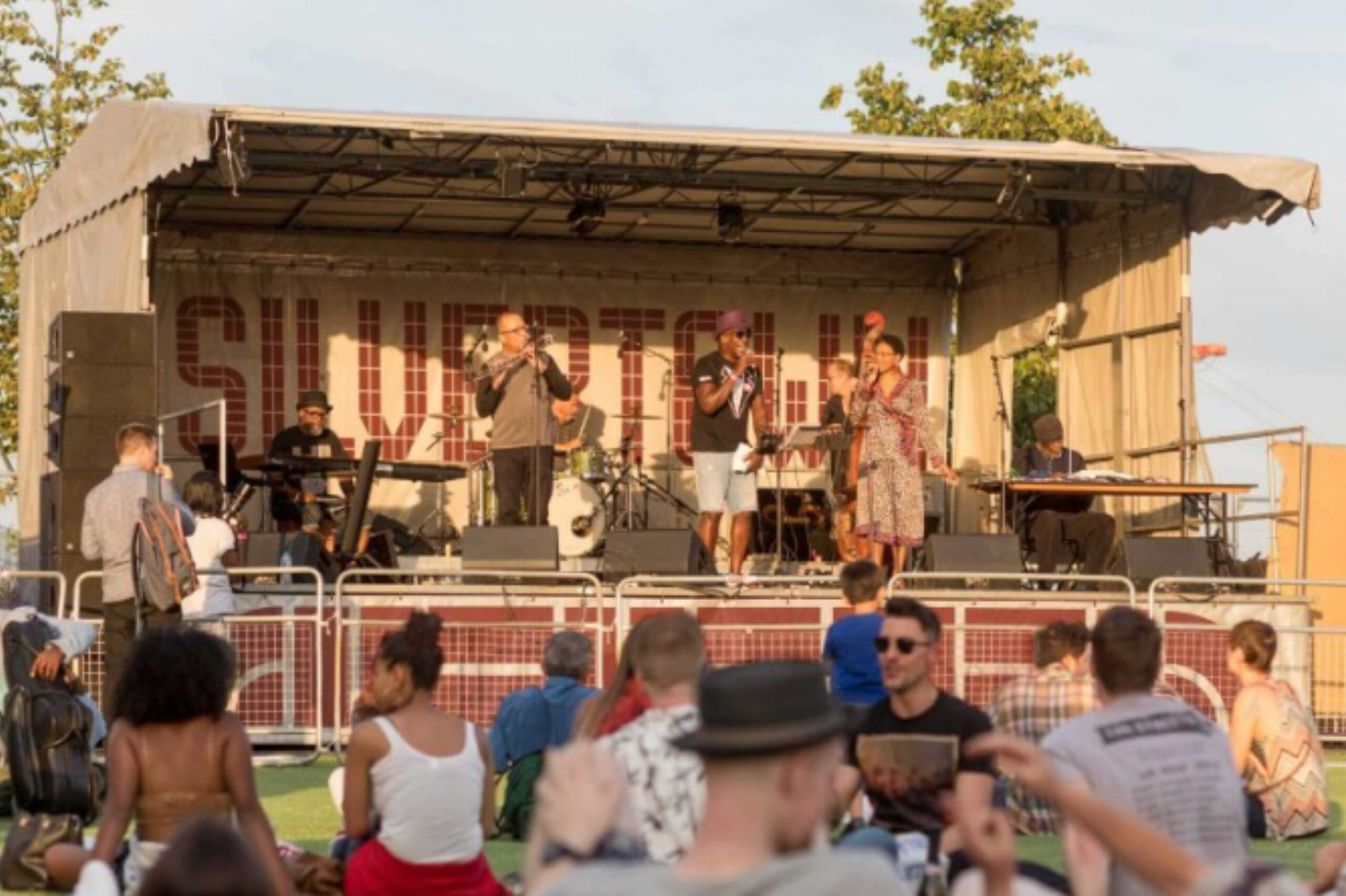 We start every project with, 'What if?'
Applying market insight and award-winning
design, we deliver industry-defining projects
alongside our clients.
DNCO team
Based in London and New York, our studio culture is built on care, and takes place around one big table. We're international, female-founded, employee-owned — and eternally curious.
Inside the studio →