DNCO is international, employee-owned and
female-founded. We're a team based in
London and New York who share a passion
for places and culture. We love to eat, learn
and explore the world together.
Citizens of the world

The best ideas come from getting stuck in and being curious about the world. From Toronto to San Francisco, we immerse ourselves and get locally resident.

Culture of care

Caring deeply is a powerful motivation for everything we do — from helping our clients be more sustainable to nurturing younger talent to do their best work.

One big table

Lunch together every week is a staple of DNCO studio diary. A meaningful stake in the future of the business means everyone gets a seat at the table. So pull up a chair and pitch in.
Why we're employee owned
In 2019, we became 100% employee-owned. A bold move and a proud endorsement of our future and the people who make up the business.
Being employee-owned means we run things more openly, support a team that's driven and committed to the future of the business and we get to reward everyone with an annual profit share. We're proud to be part of a growing movement of progressive businesses putting people first.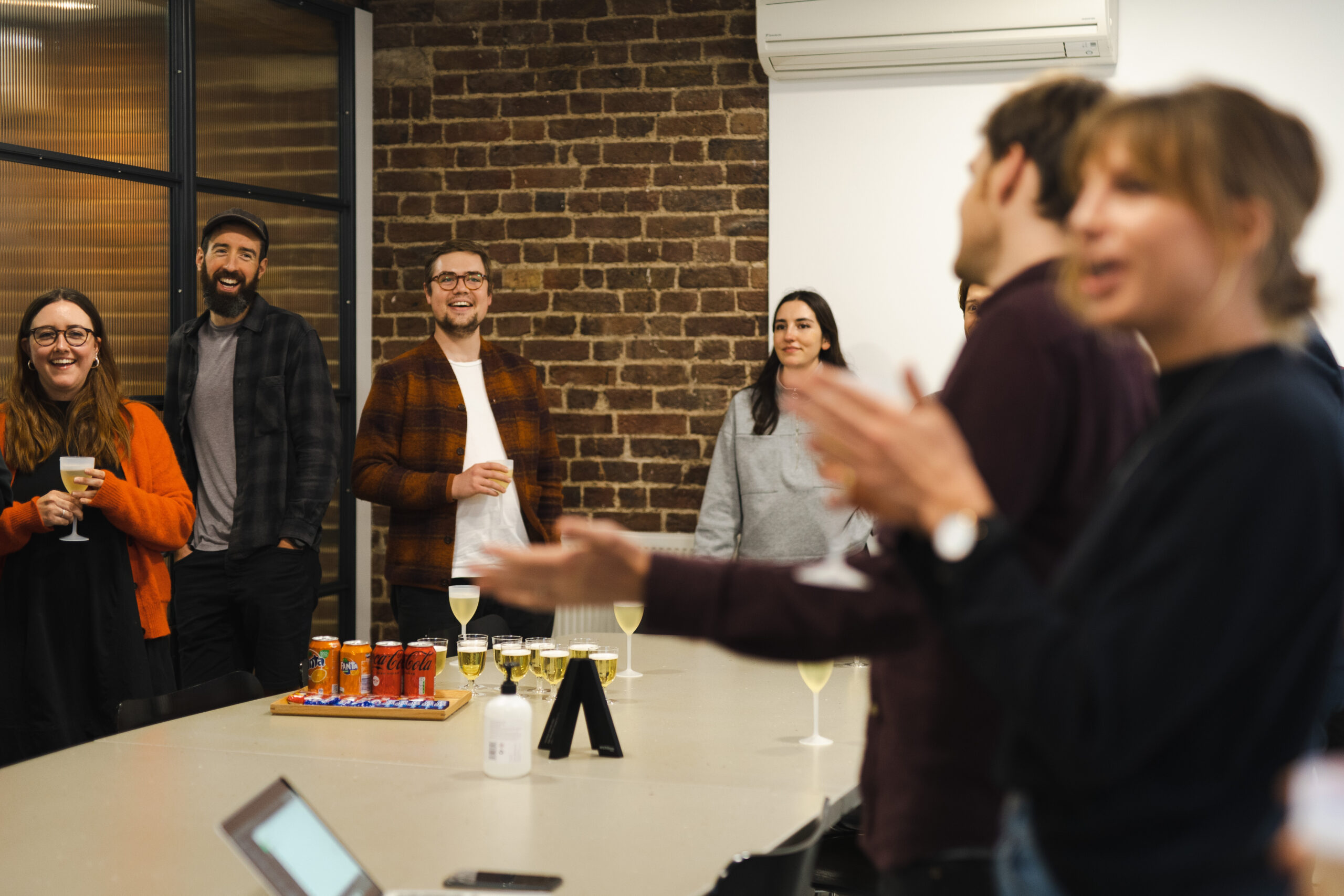 Want to create work with purpose and impact, collaborate with leading brands, and see your work in cities across the world?
We believe in creating an environment where people feel challenged and stimulated — with great support. We're looking for folks who are ambitious, eager to learn and bring great energy to the studio. We're proud to be a female-founded business where women make up over half the team. And we always welcome applications from people with unconventional CVs.
If this sounds exciting, check out our openings below.
Join us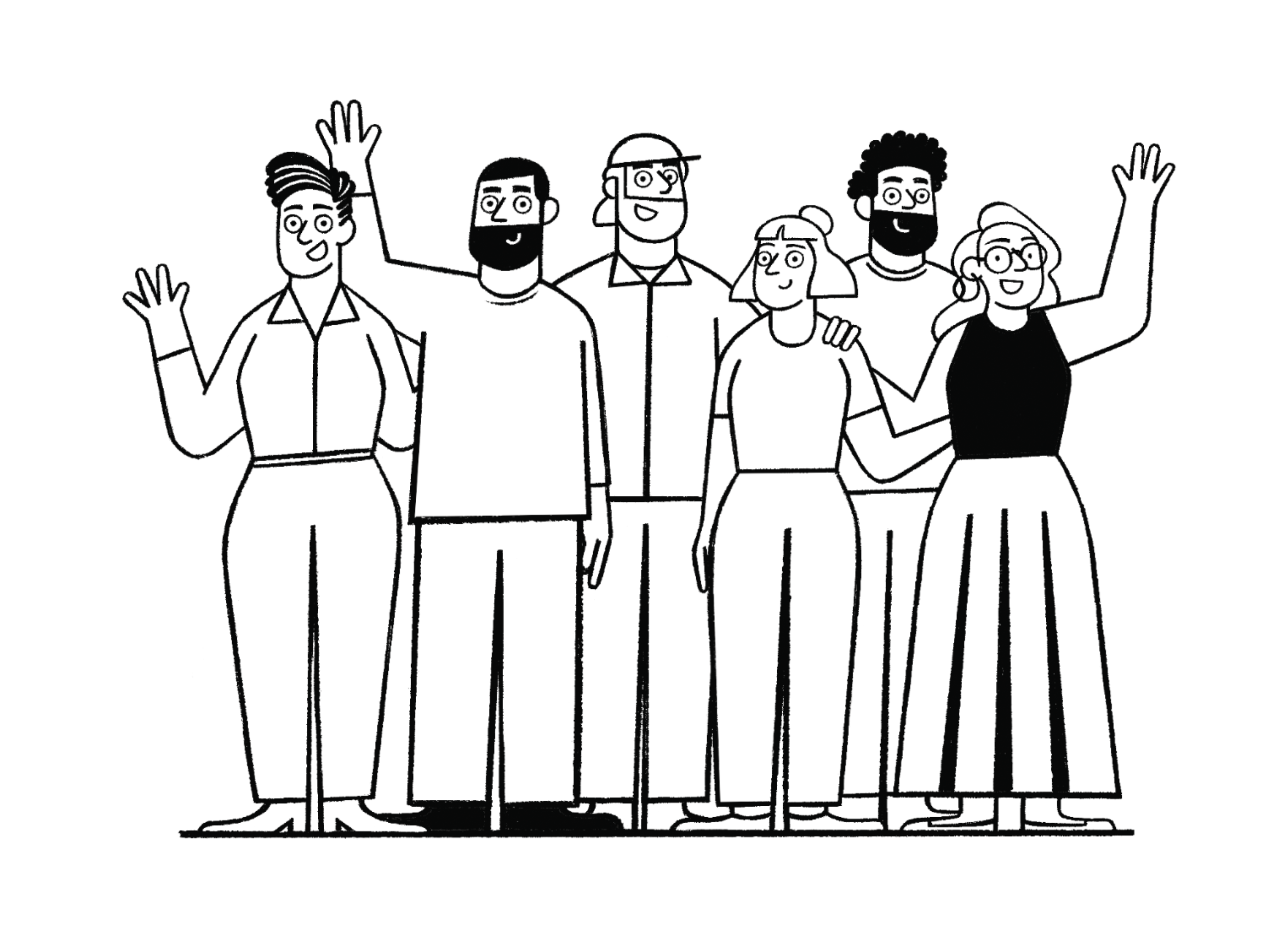 Showhere is the world's most powerful sales
and leasing platform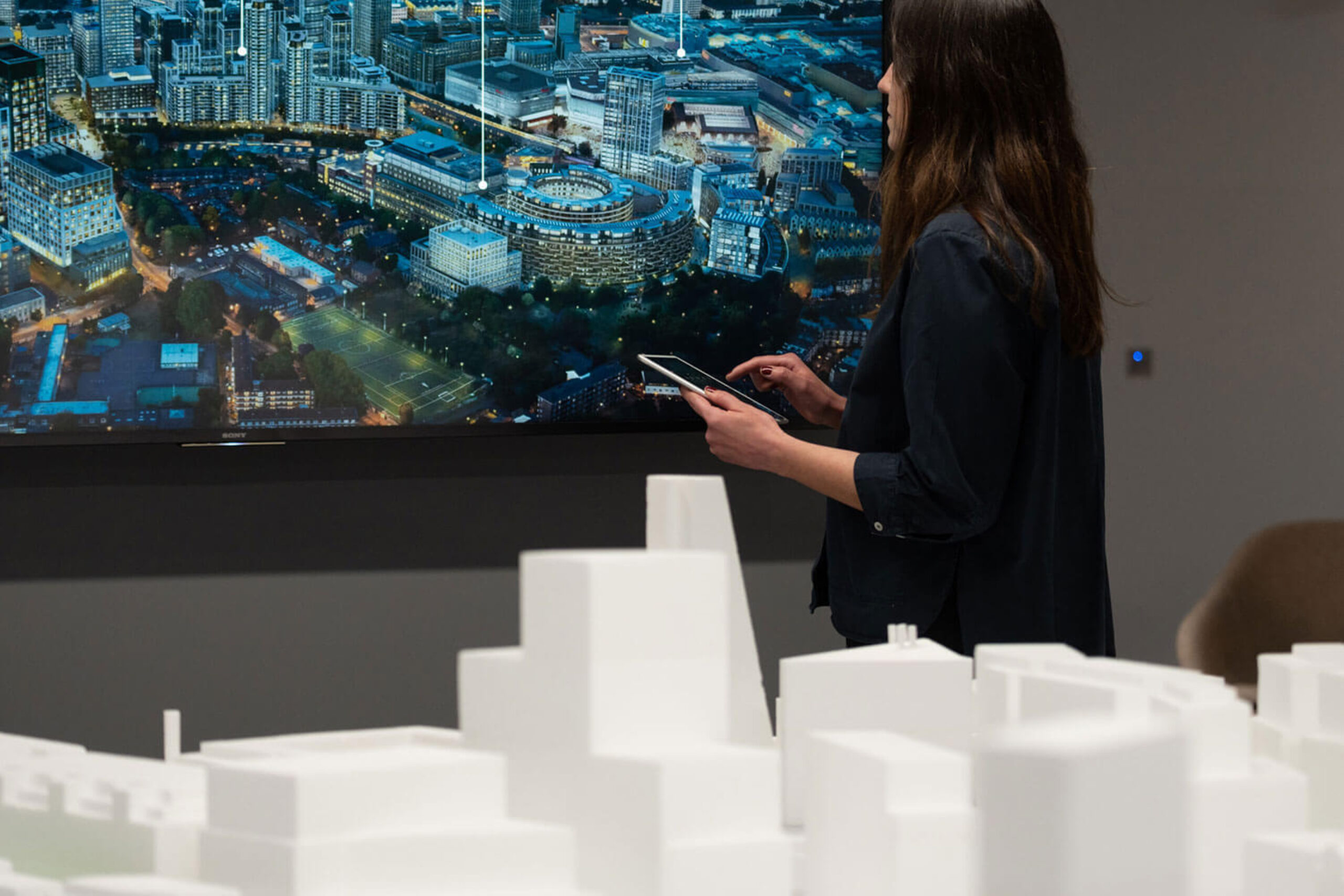 Our sister business, Showhere, is leading the digital
transformation of real estate and leasing.
The platform empowers your team to tell better stories about places. It combines the best parts of content design and presentation software, to better sell real estate.
Always up-to-date, available anywhere.