We conceived and curated an experimental
 exhibition about the metaverse for London
 Design Festival in Ground Floor Space –
 our Bermondsey gallery
We aimed to explore what the metaverse
 means for why we design places and the
 place of design in shaping them
The power of six
The metaverse is the idea that we could approach living on the internet differently, made possible by new technologies that allow us to access a constellation of immersive digital experiences.
We felt it was only through asking the right questions that we could start to reveal the opportunities (and pitfalls) that may be in store. Six large screens became portals – windows into our learnings – displaying video, animation, infographics and narrative.
Unsustainable development
The more we uncovered the more we understood how real world ties such as computing power and broadband speeds check overstated notions of limitlessness. Shockingly, the carbon emissions from data centres powering our digital activity are comparable to those of the entire aviation industry. It is the real world consequences of virtual experiences that will ultimately define their boundaries.
Community and identity
We also exposed the power of the metaverse to transform definitions of community. When people say 'I'm going to x, y or z' in the metaverse, they're referring to a place but they're also referring to a community. Such spaces are beginning to redefine the nature of community as distinct from bricks-and-mortar places.

This inspired us to reconsider the implications for those who brand places. As virtual worlds increasingly lack national or city boundaries, agencies like ours will have to adapt designs and narratives to fit with the new models communities are organising themselves by: models perhaps less deferential to physical locations.
A virtual future
Whether changing our daily routines, redefining the meaning of ownership or putting pressure on our planet, virtual activity has a measurable impact on the physical world.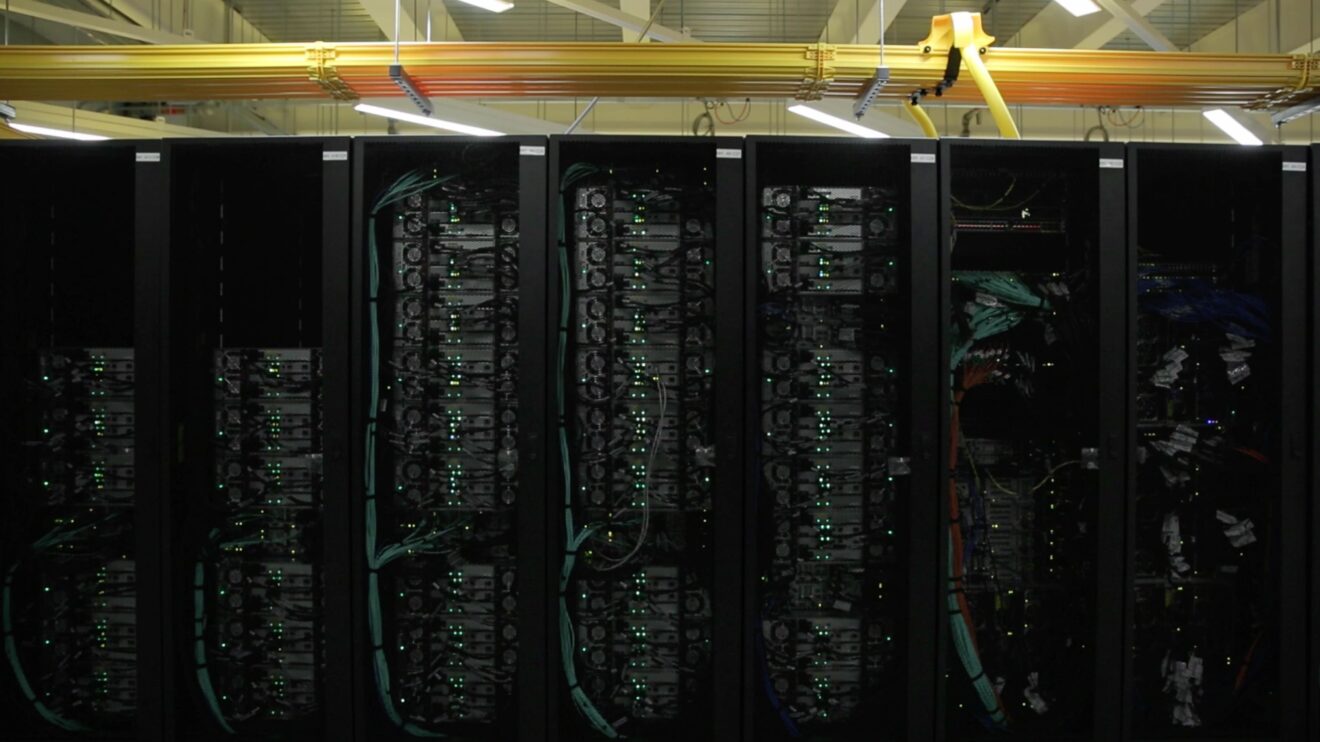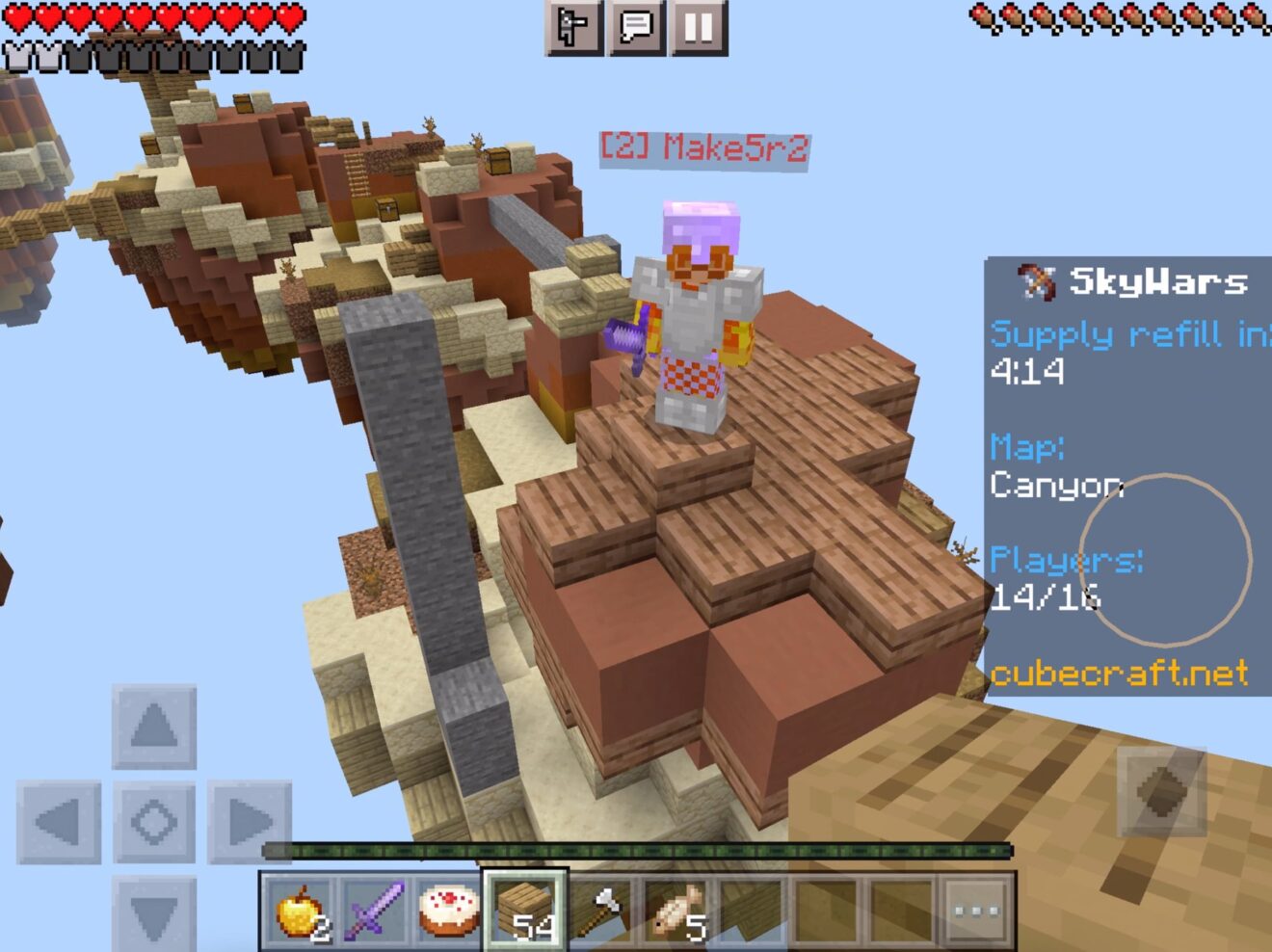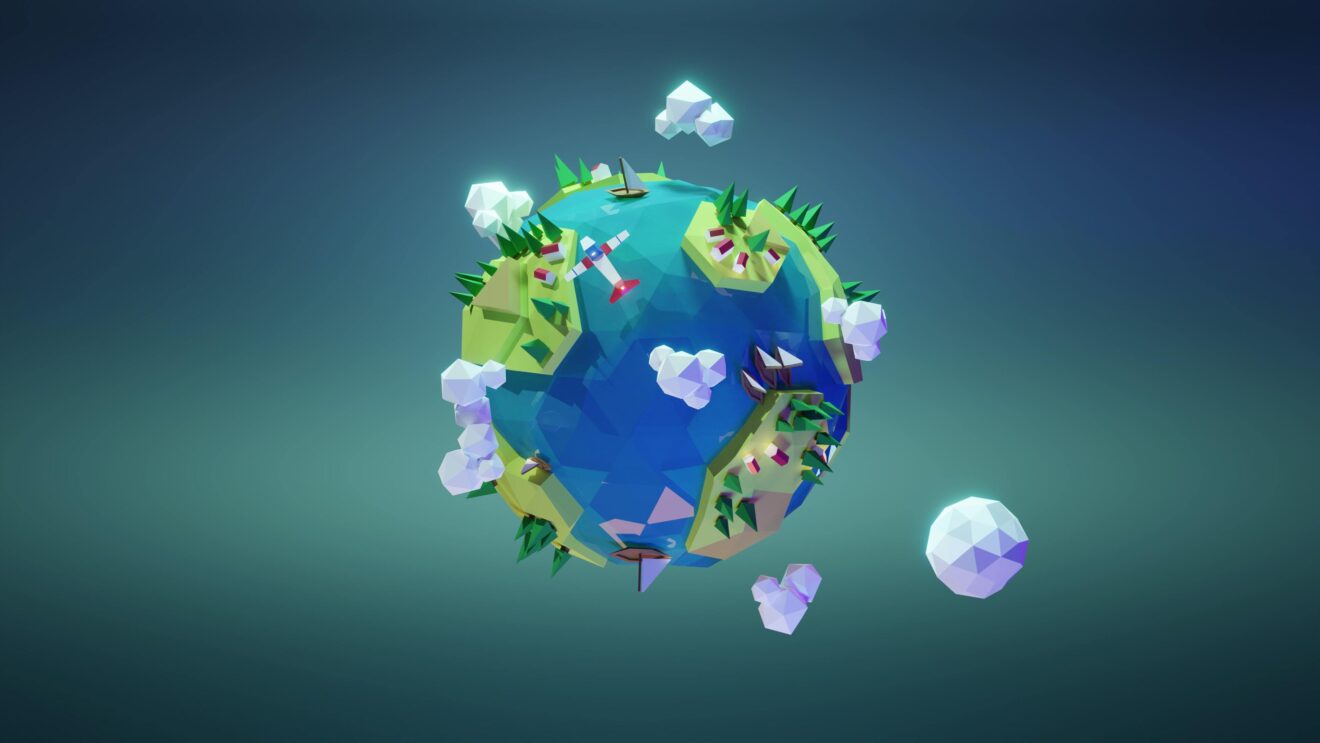 Visitors were encouraged to engage with the metaverse in multiple ways: on screen, through VR and in print
Virtual twins
We constructed a virtual twin of the exhibition space which attendees could experience through VR headsets. We learned that creating digital counterparts to places can let brands create space in people's minds by generating the notion of what somewhere will feel like. Our own virtual twin showed how digital spaces can enhance their non-digital counterparts while giving people a chance to feel what it's like to escape the physical world.
Grid patterns
Mimicking the blocky, cuboidal aesthetic of many digital platforms, our flexible grid system was an unassuming – and fitting – way of creating continuity across everything from signage to screen-based animations. Unobtrusively black and white, it let the vivid graphics and animations sing
Digital print
Printed booklets expanded on our thinking, seeking to help those in the worlds of place and culture become more informed.