Florentia Village is a North London secret. This courtyard of light industrial buildings is a warehouse community for modern makers and creators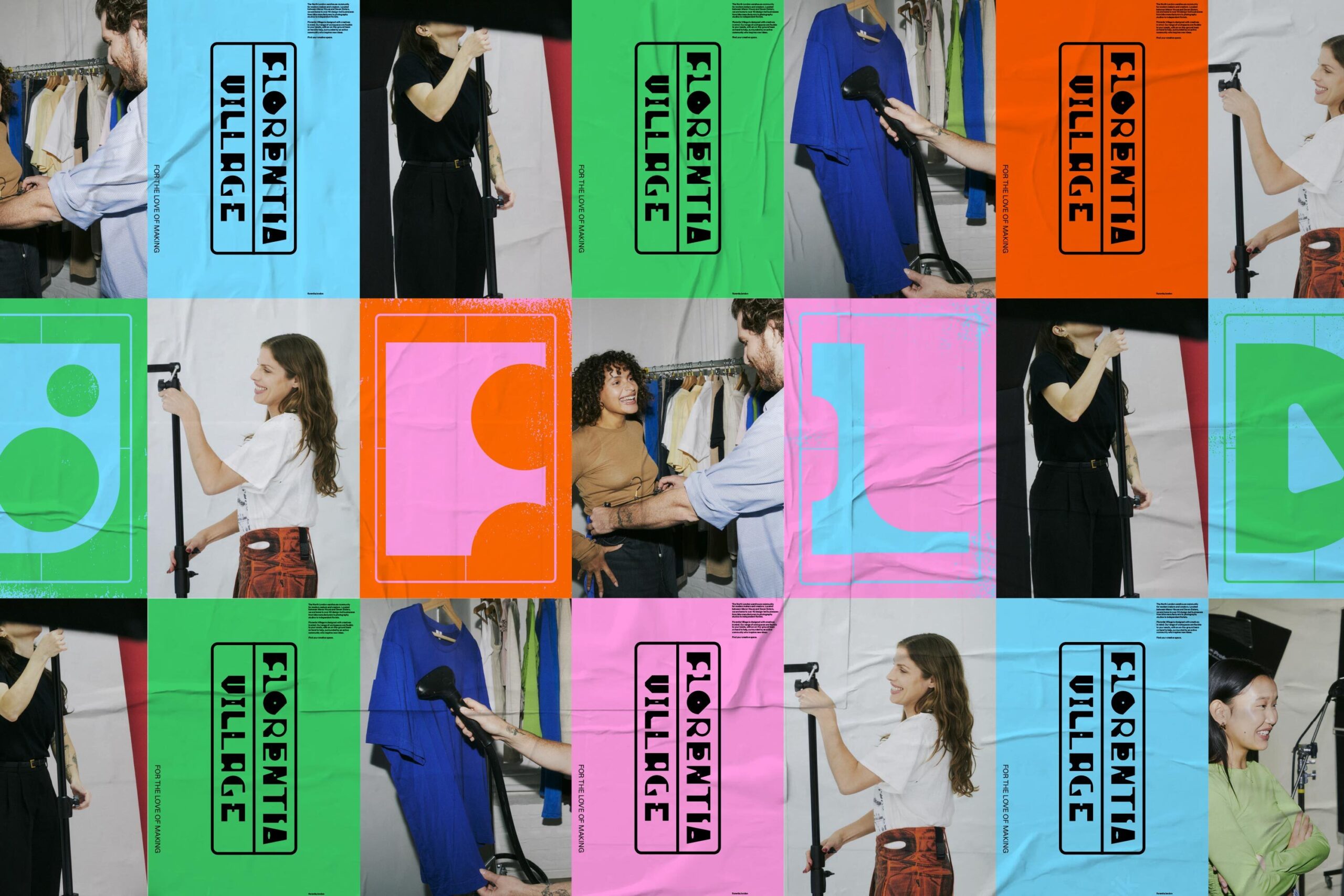 As General Projects restores and grows this creative district, we created a brand that makes your fingers itch to assemble its pieces
Process over perfection

Florentia Village is home to over 40 makers and design-led businesses. To celebrate this growing community, we created an industrial-inspired identity that combines bolts, hinges and manufacturing knicknacks to evoke the joy of making. A poppy palette is paired with high-contrast photography and monotone textures — referencing the lo-fi community boards in the area. Our typographic system is held within a flexible framework inspired by punch-out kits commonly found in model making and manufacturing.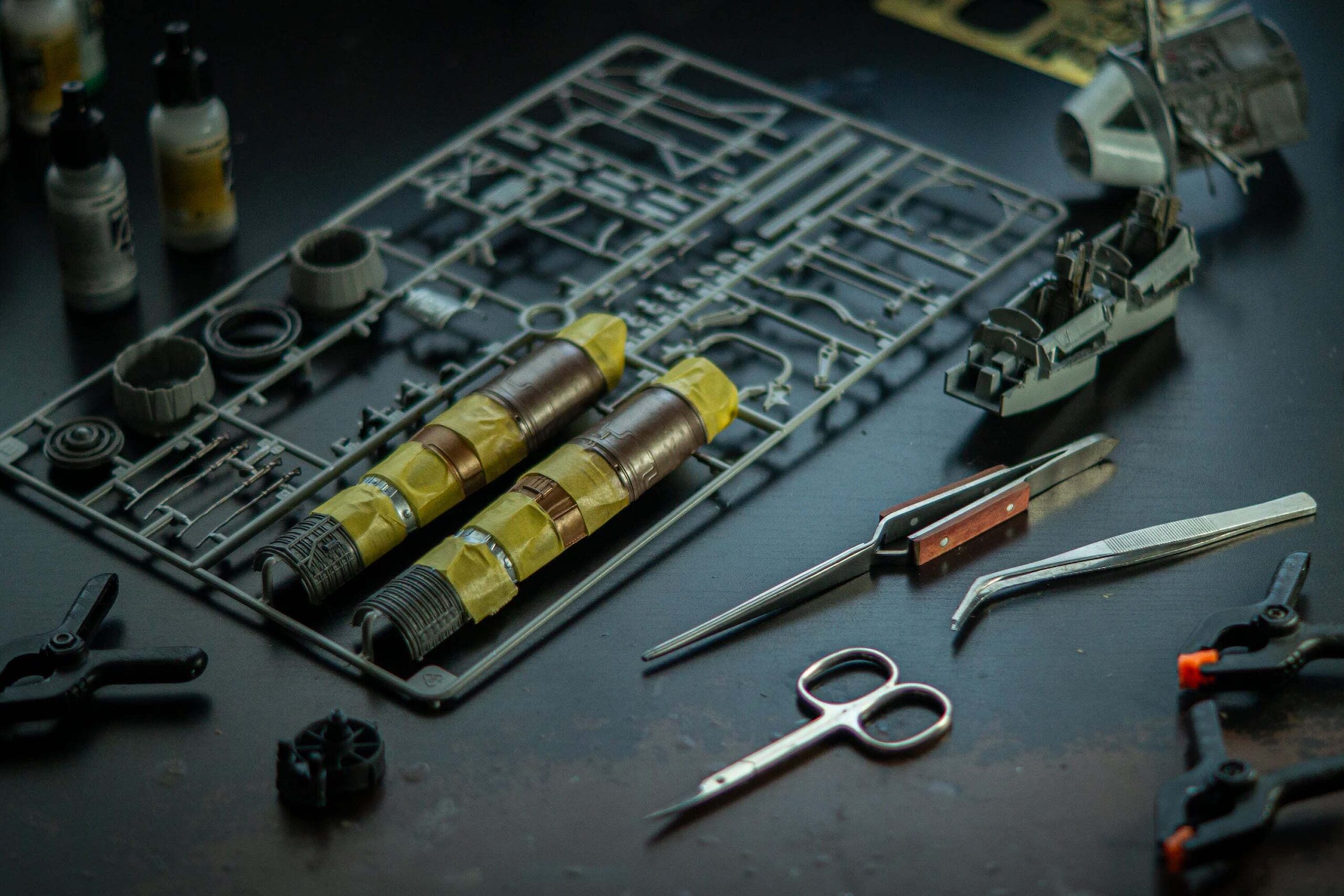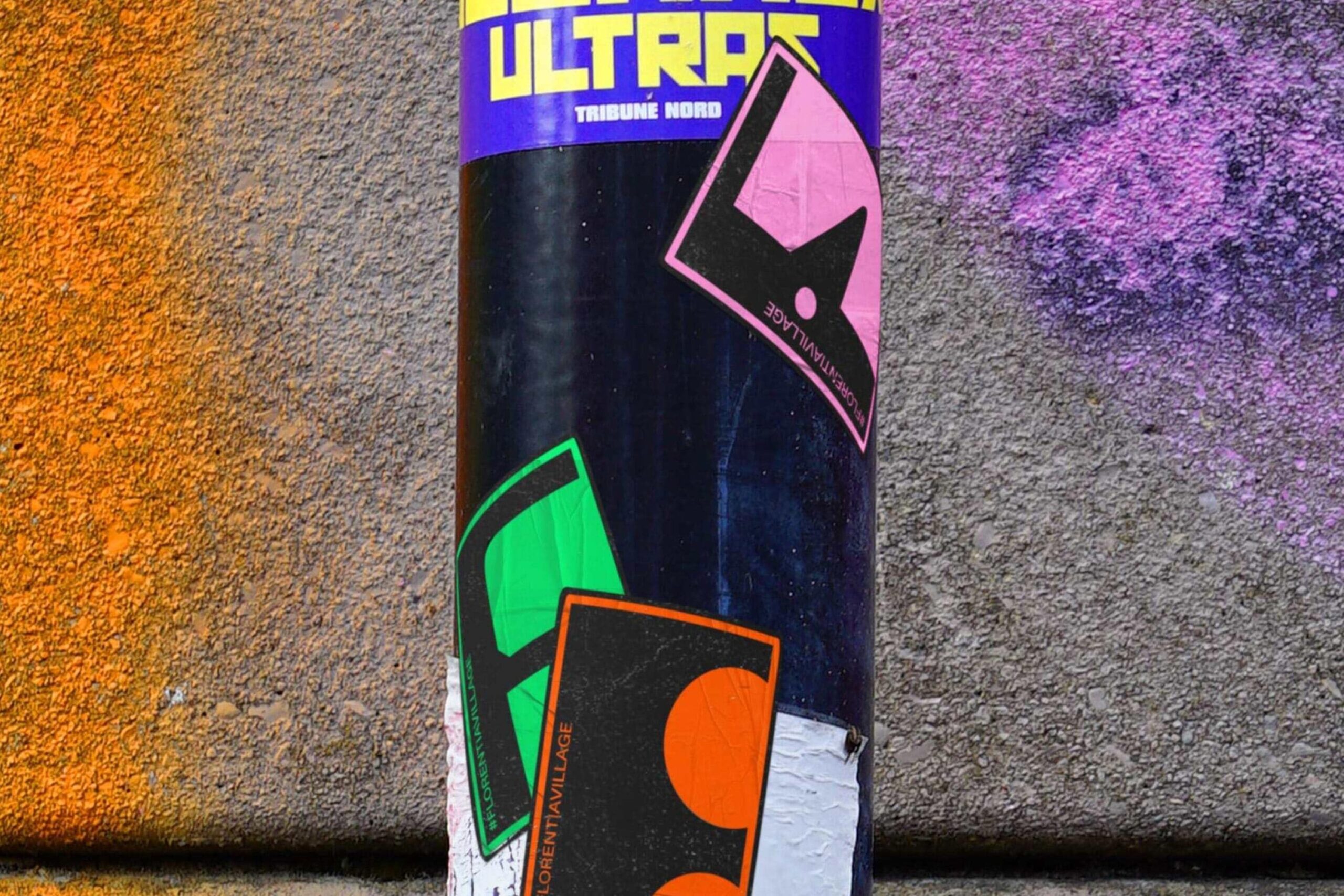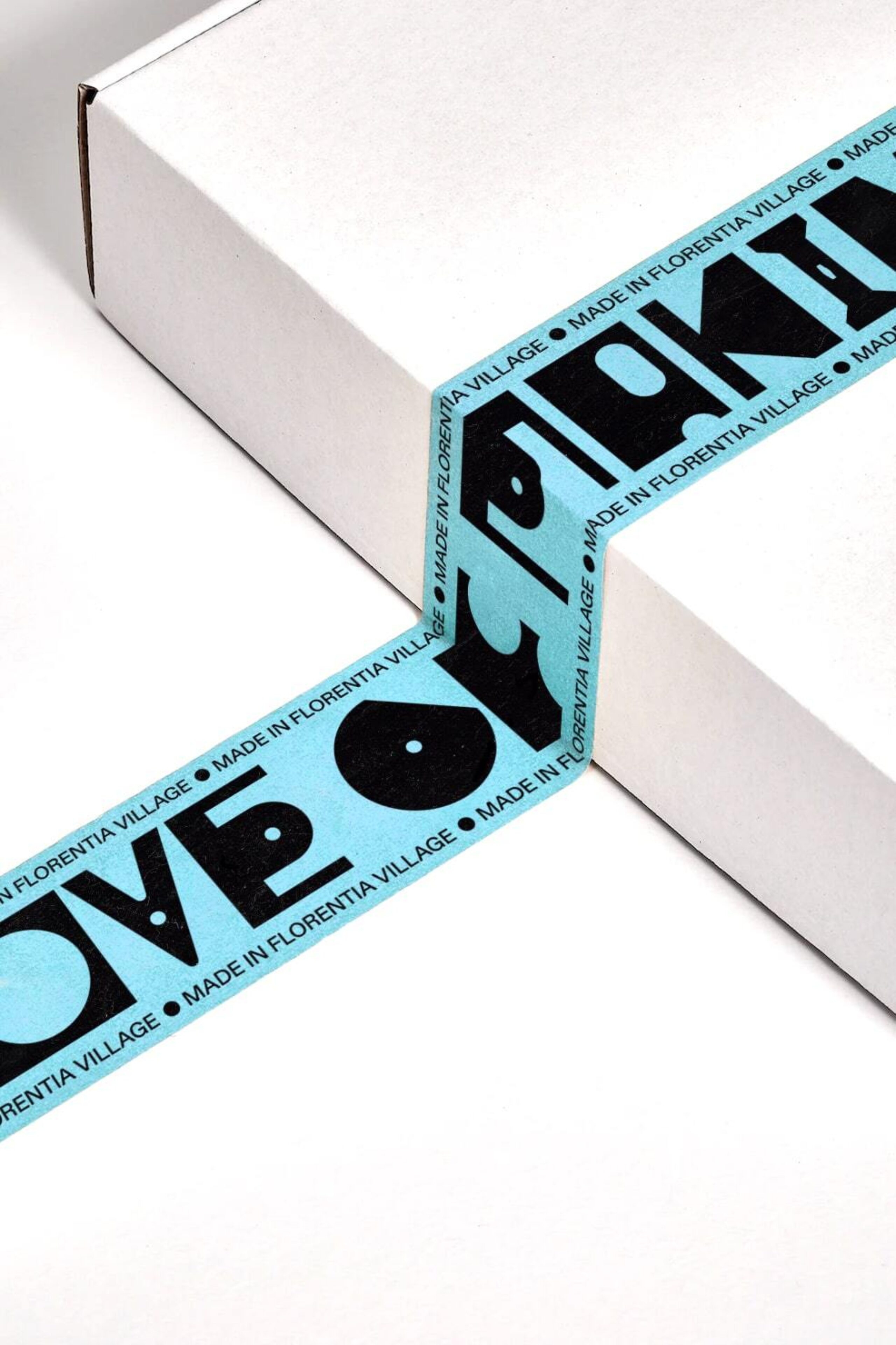 Preserving the Village
Harringay Warehouse District boasts an industrial history that ranges from fruit pastels to pianos. Gentrification has been eroding its unruly charm in recent years — but General Projects are doubling Florentia Village's capacity while preserving today's creative community. 'For the love of making' embraces its radical history and distinct identity, committing to a future of creativity.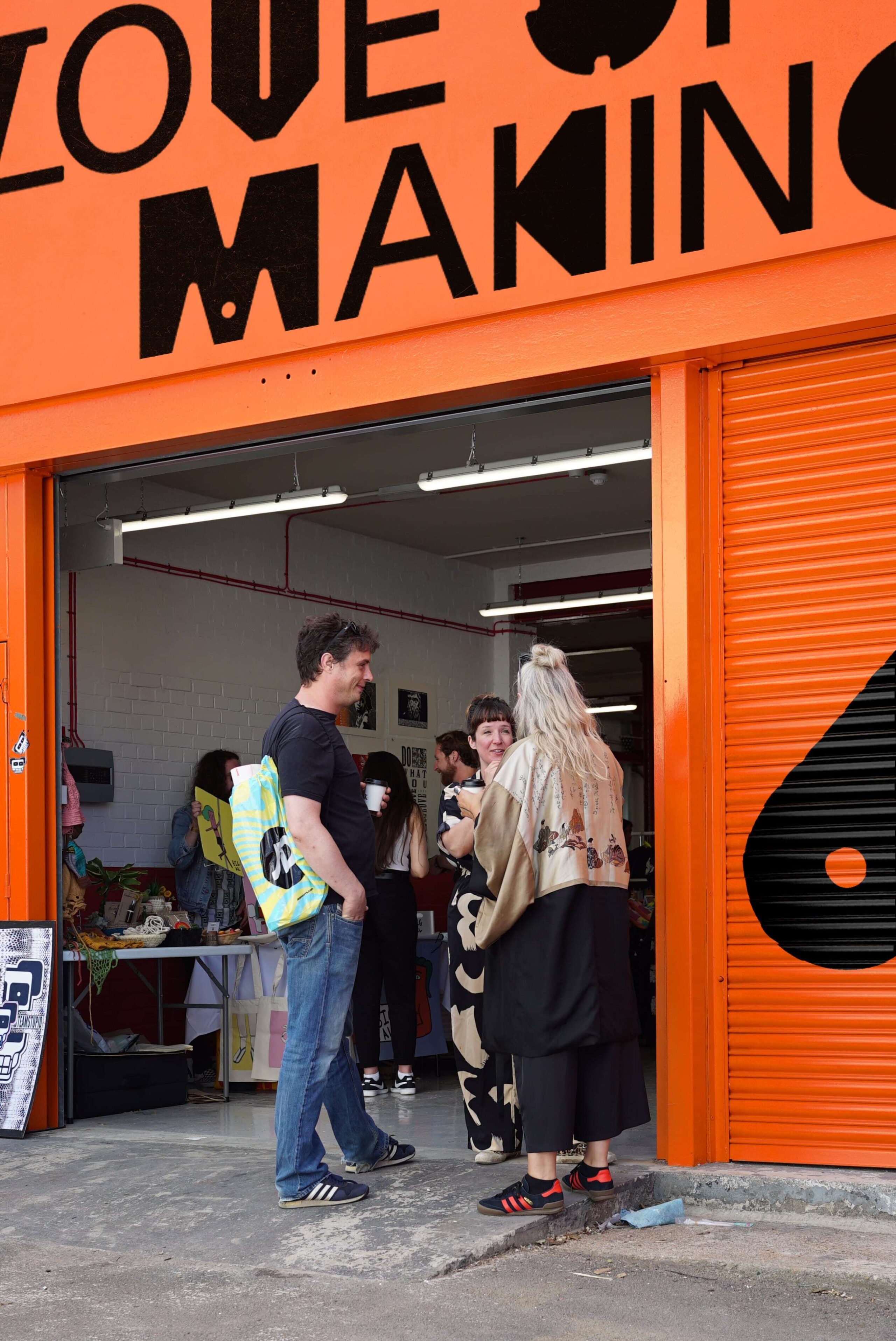 Signs of an exciting future
Taking the rich brickwork and ice-cream paintwork shades of the village as our canvas, we designed ten large-scale murals to unite Florentia Village's buildings, old and new. Our colours and graphic language help unify radically different architectural aesthetics including charming cottage-style buildings from the 70s that sit alongside new contemporary corrugated steel warehouses. Our bold and playful brand sets up Florentia Village for a future of creative and commercial success.