Introduction
Despite its rich fashion heritage, high-end restaurants,
and world-class galleries, St James's was little-known
or understood in the public imagination
We redefined this central London area
as a modern heritage brand
Understanding the luxury landscape
St James's lavish history includes introducing coffee, chocolate and even the idea of the restaurant. But, traditional and stuffy, it had no contemporary resonance with the general public or modern brands looking to open in London.
Working with the area's landlord, The Crown Estate, we turned St James's into a brand attuned to the luxury names they felt they represented and wished to attract.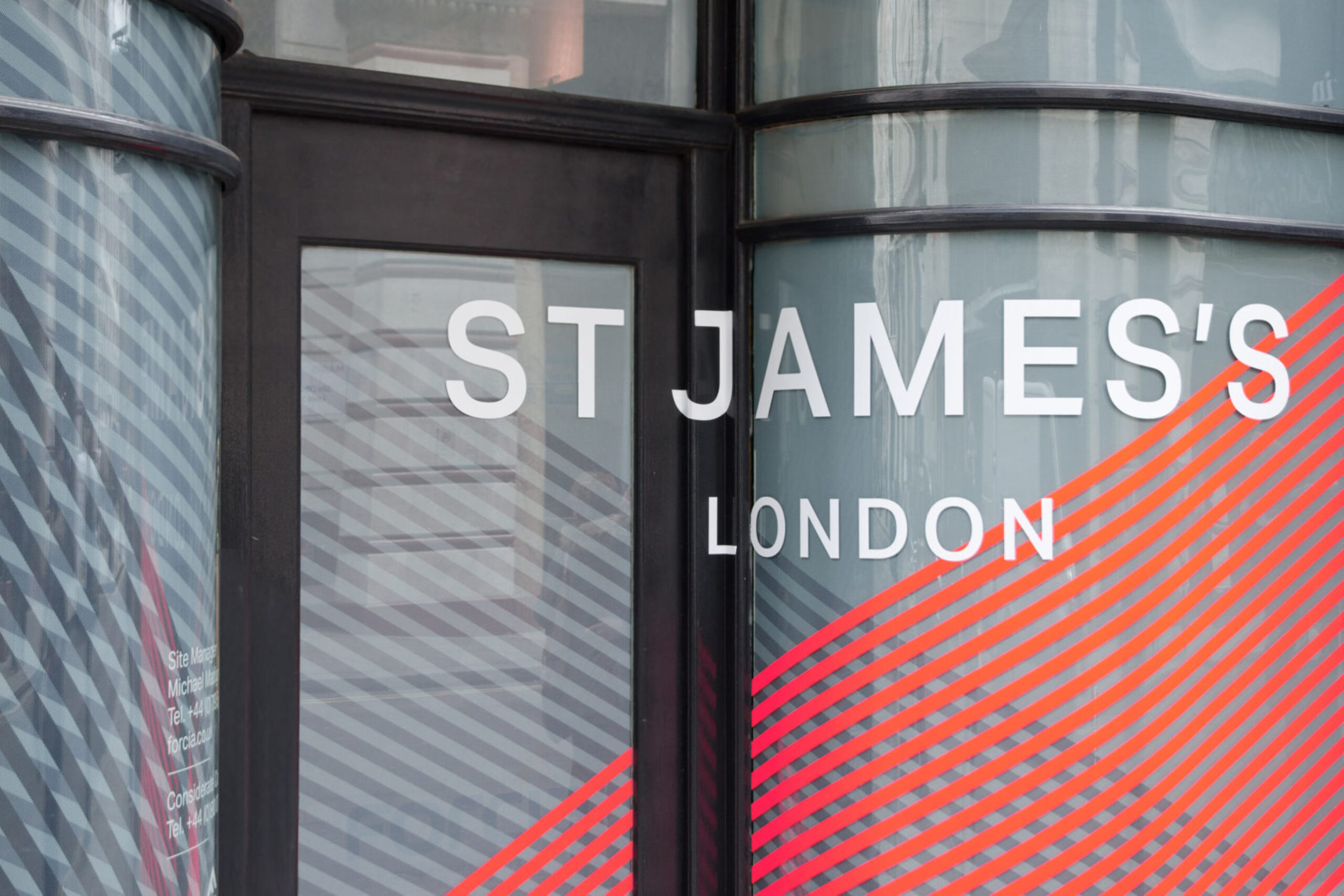 A compelling and comprehensive vision
The branding came to life across a comprehensive set of marketing tools, covering every aspect of the brand from business cards to large-scale hoardings and from maps to consumer-focused area guides.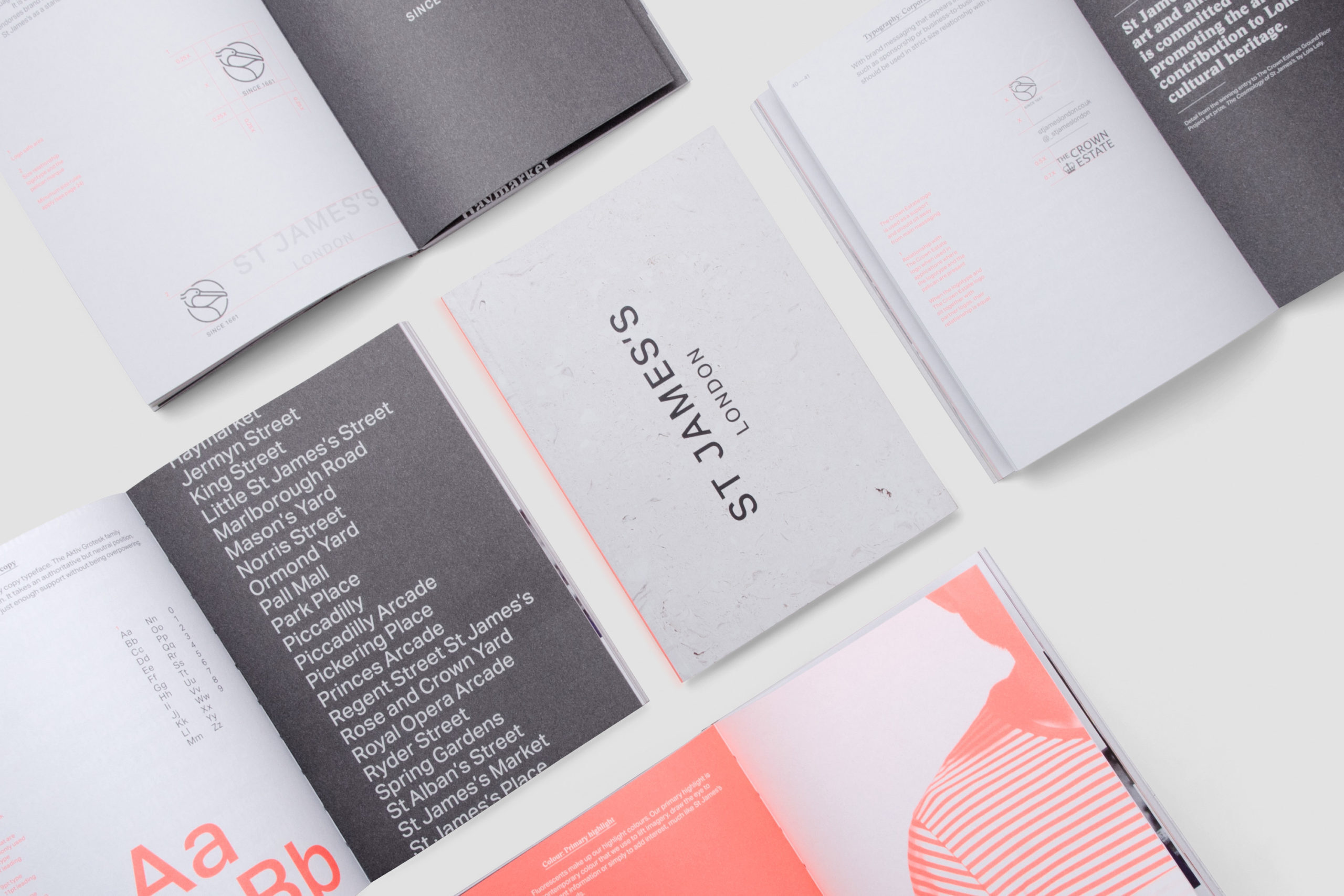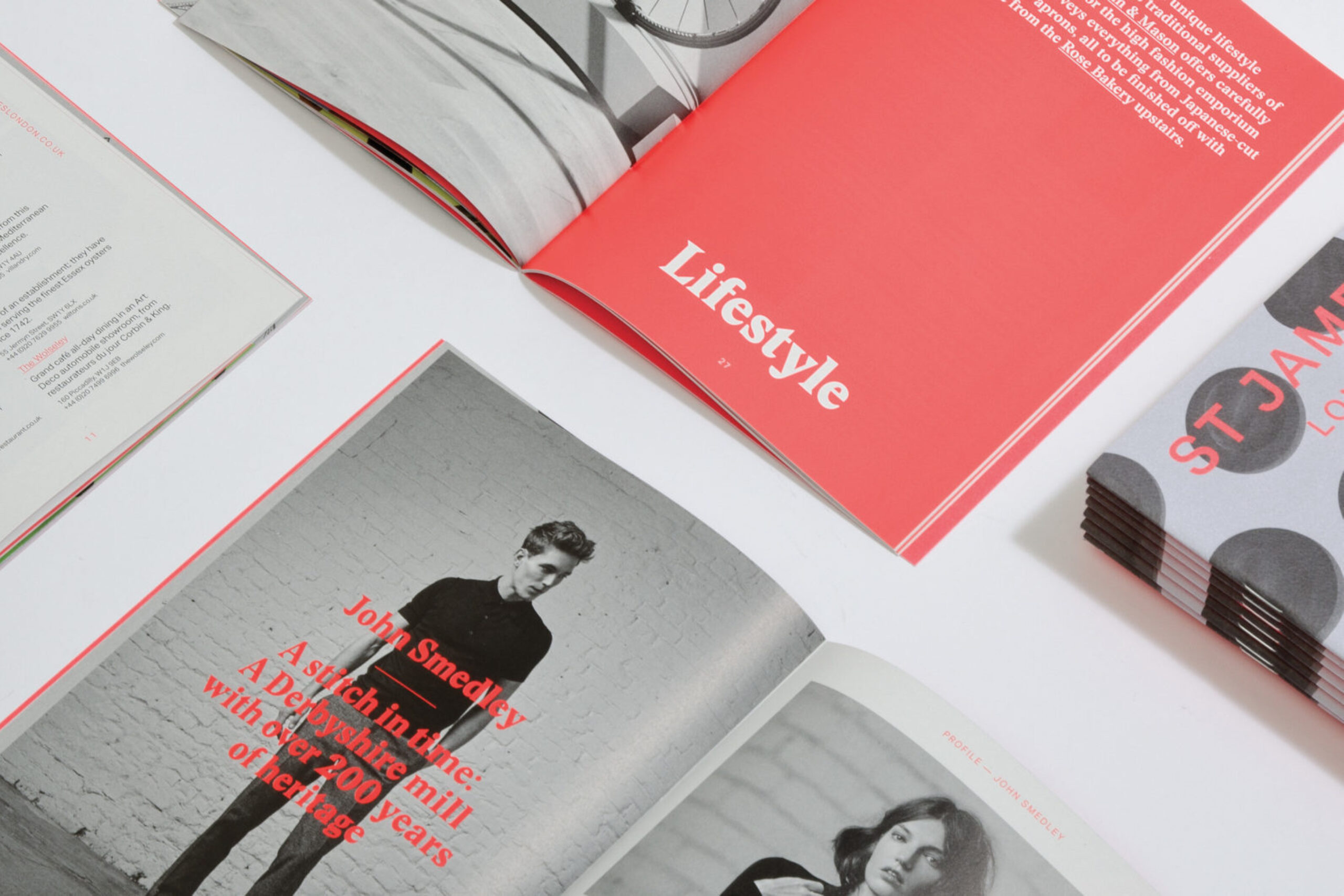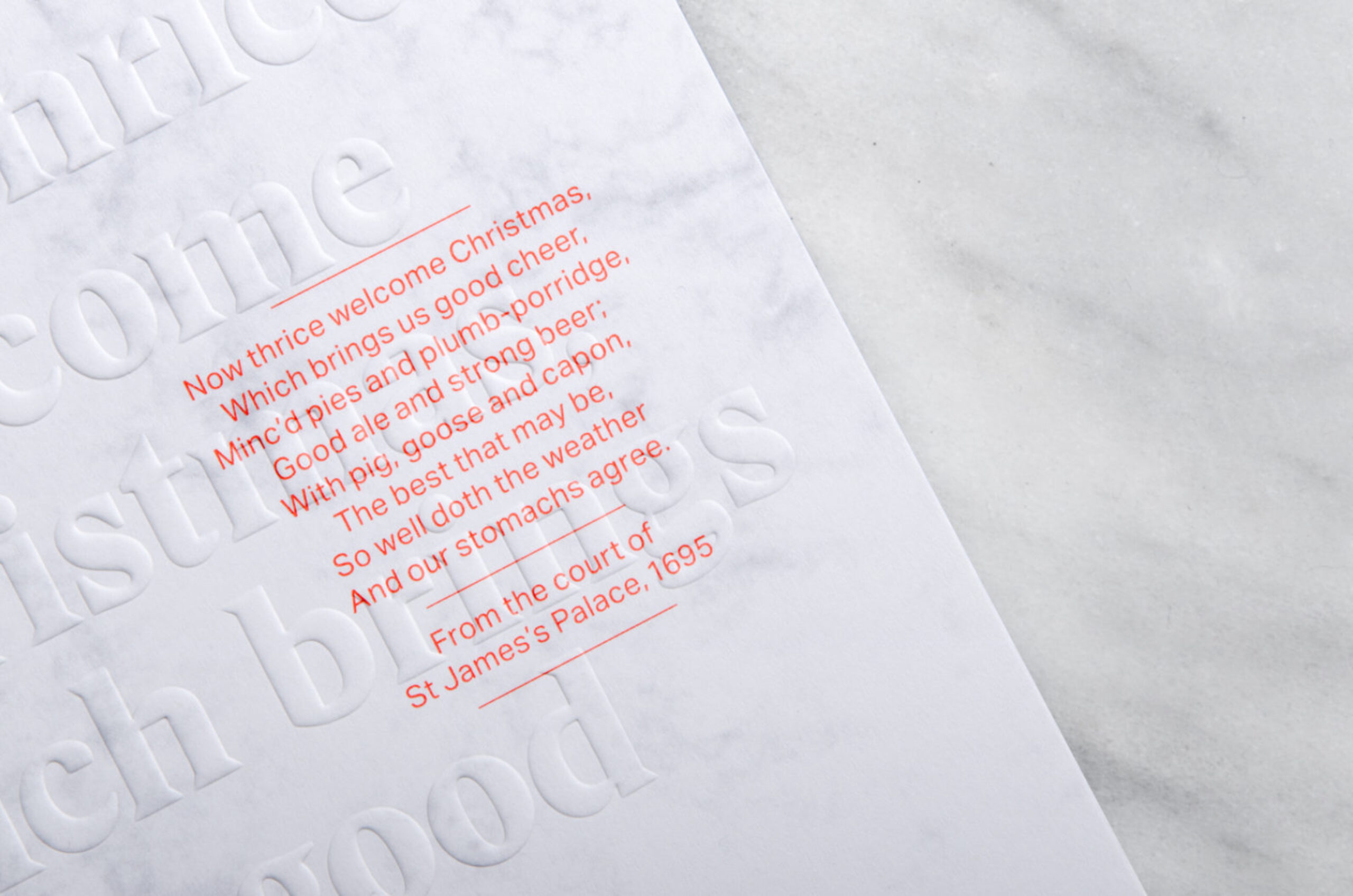 The personal voice of St James's
Through a robust content strategy, DNCO oversaw the multi-platform editorial output for St James's to define the area in the minds of the public and luxury industry. Channels include The Correspondent, a quarterly newspaper with a circulation of 40,000, a mobile-first editorially-led website, an engaging social media voice, and a regular and informative email newsletter.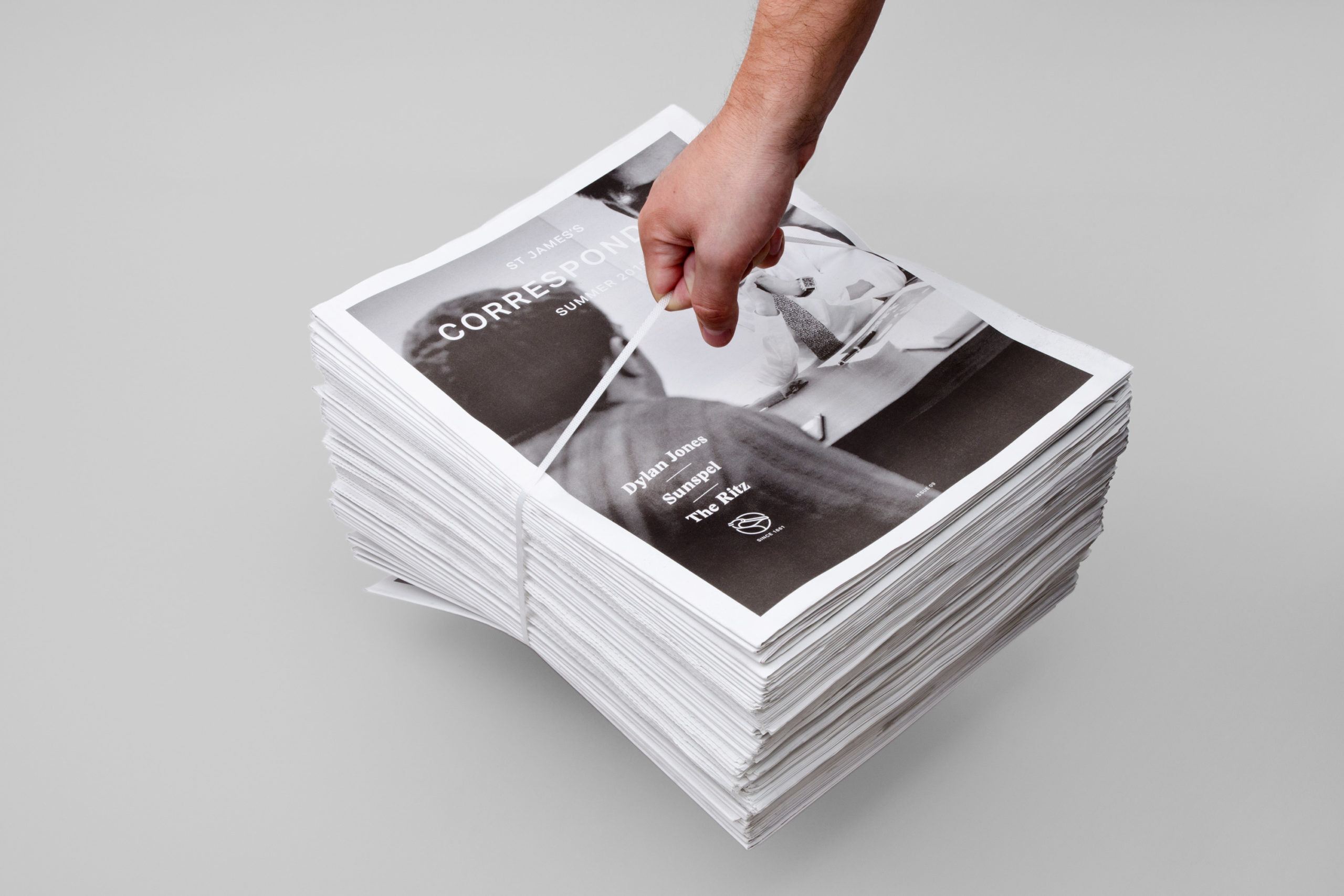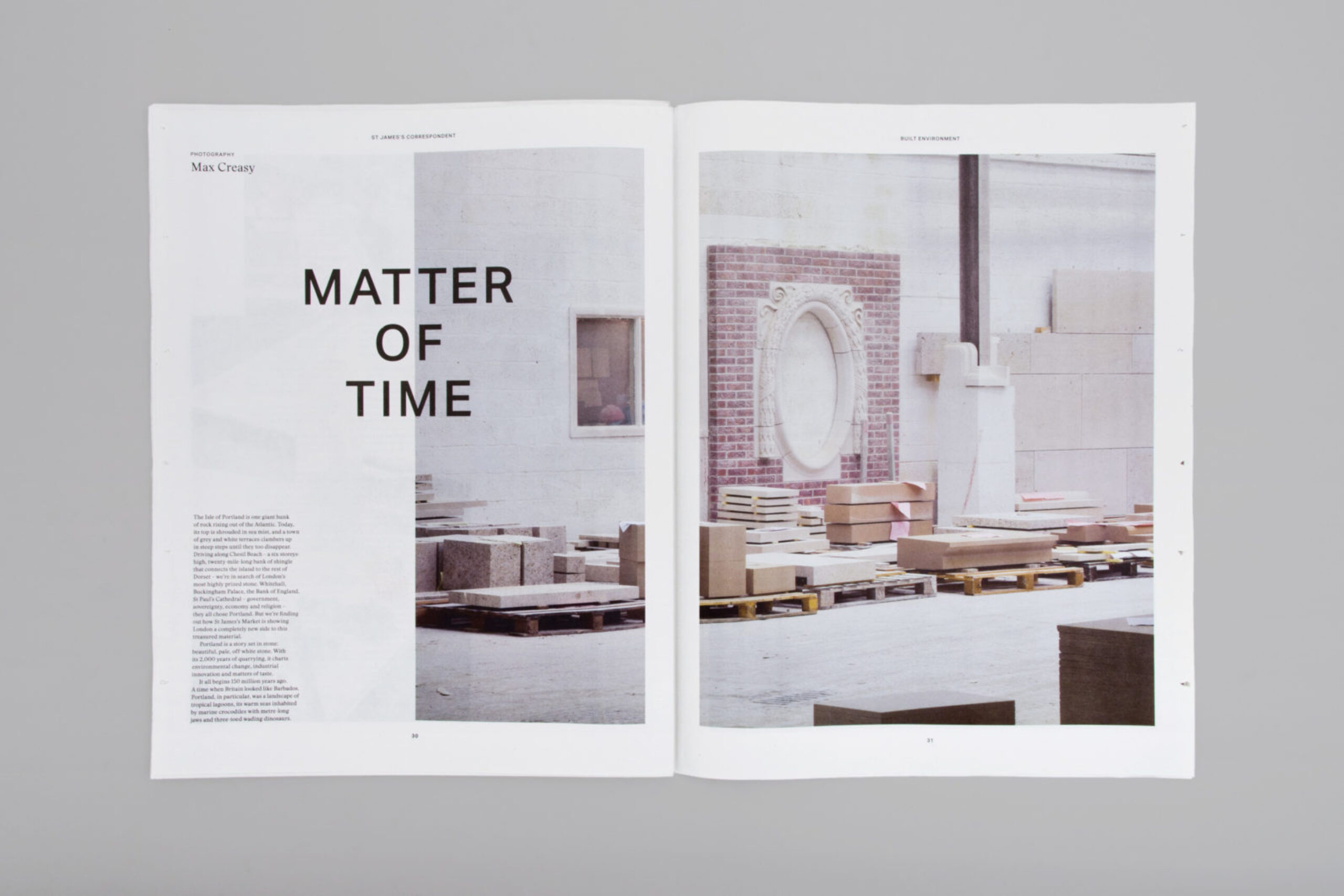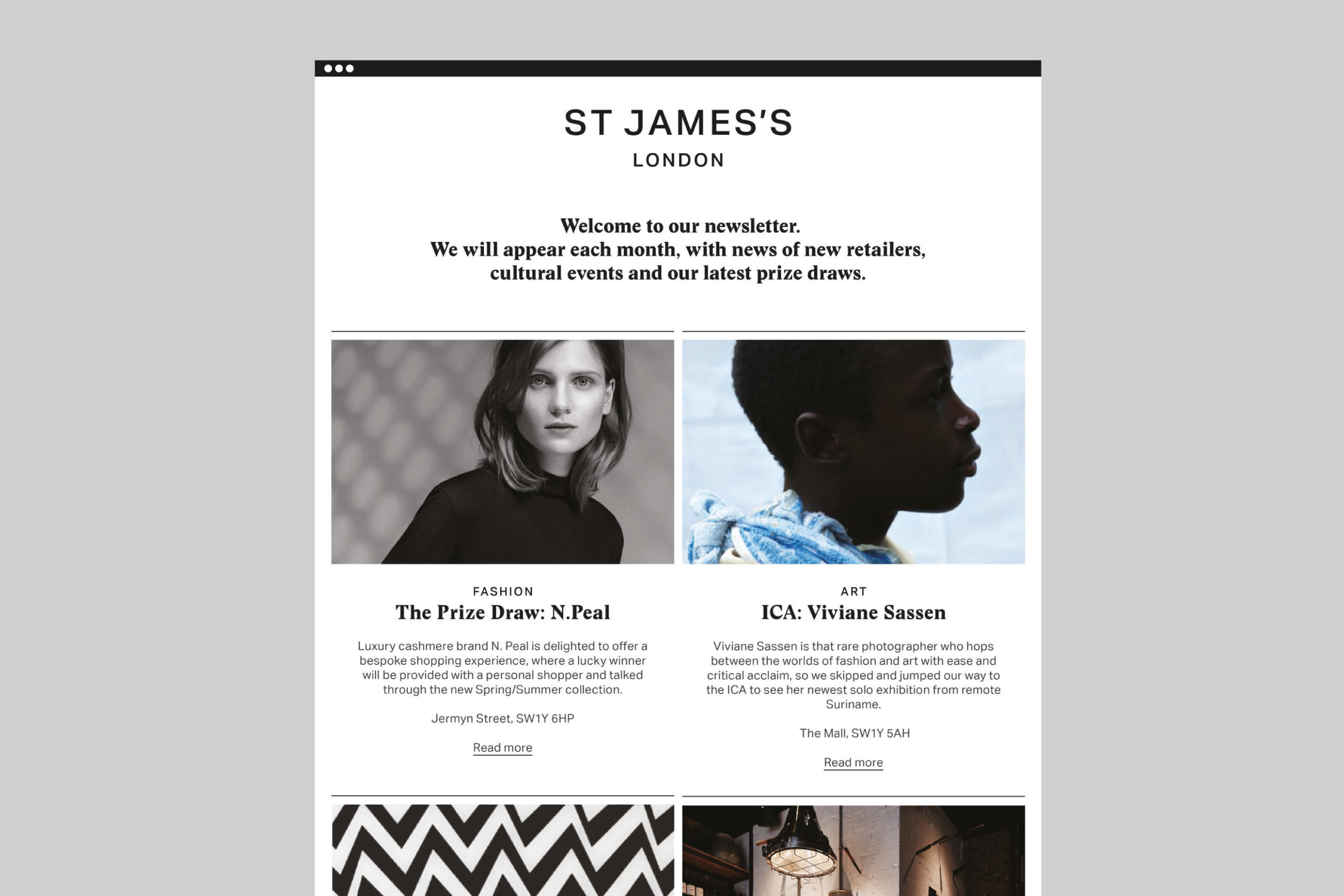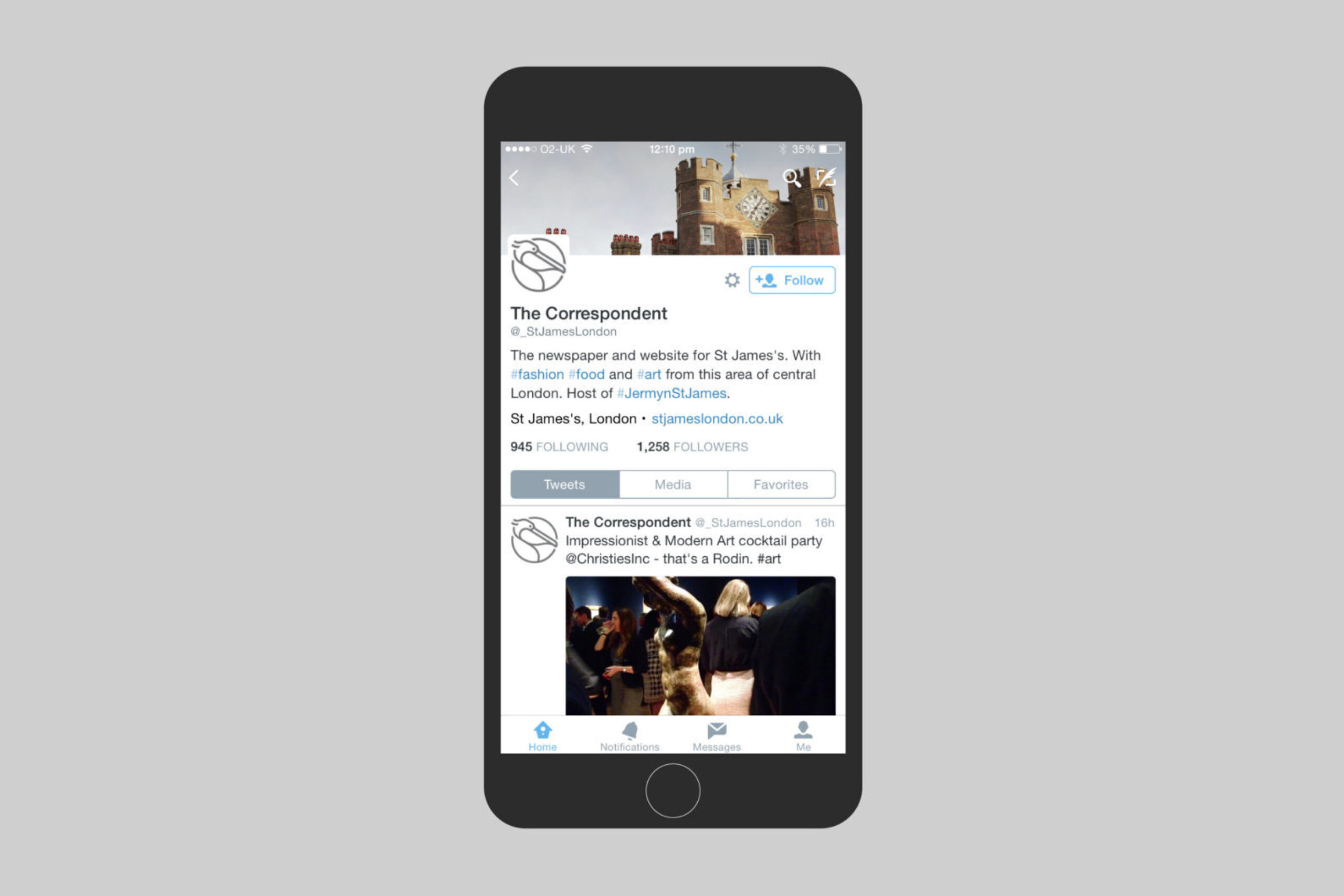 Immersed in the brand experience
We created a stimulating 3,000 sq ft exhibition space for The Crown Estate to demonstrate their vision, showcasing the brands that define the St James's experience.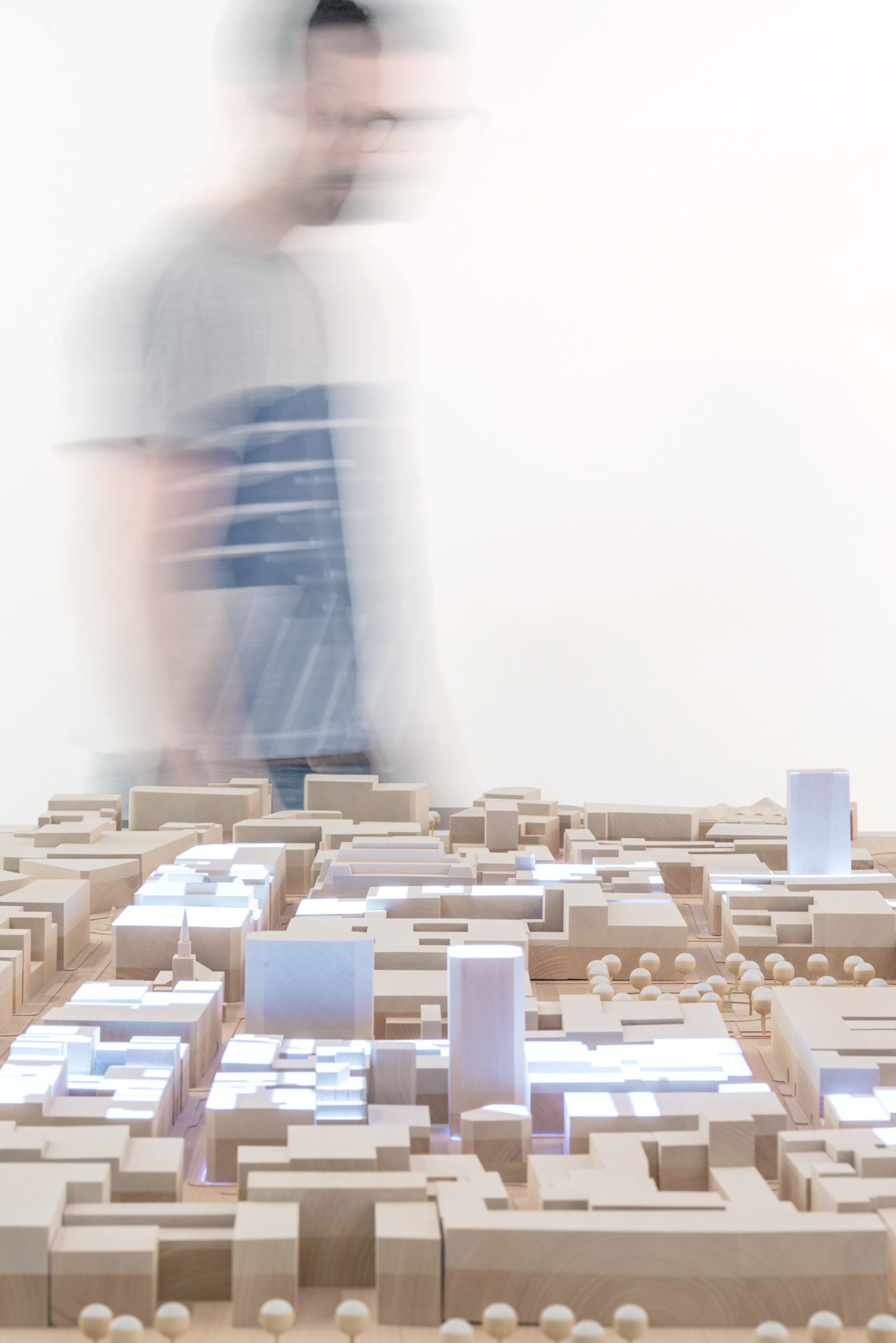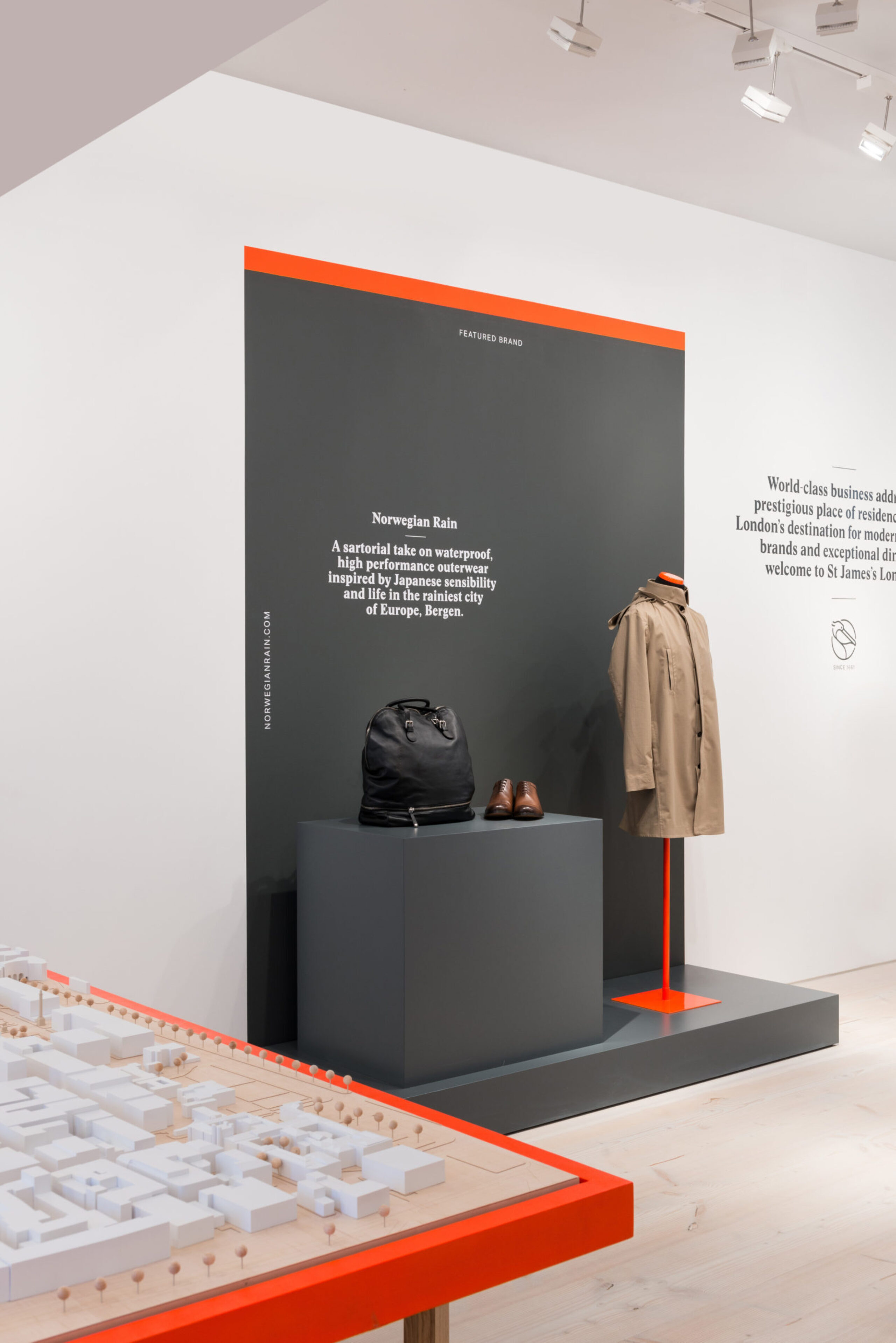 A distinct photographic approach
St James's is full of unique people, places, and craft processes. Our photographic approach documents the many sides to this slice of the city with both a deep respect but modern take on its visual riches.