The Geffrye Museum was undergoing radical
redevelopment and rethinking. Looking to engage
new audiences, we created a new brand, name
and purpose that drives the museum to have an
important role in society — to reveal and rethink
the ways we live, in order to live better together.
To become, the Museum of the Home.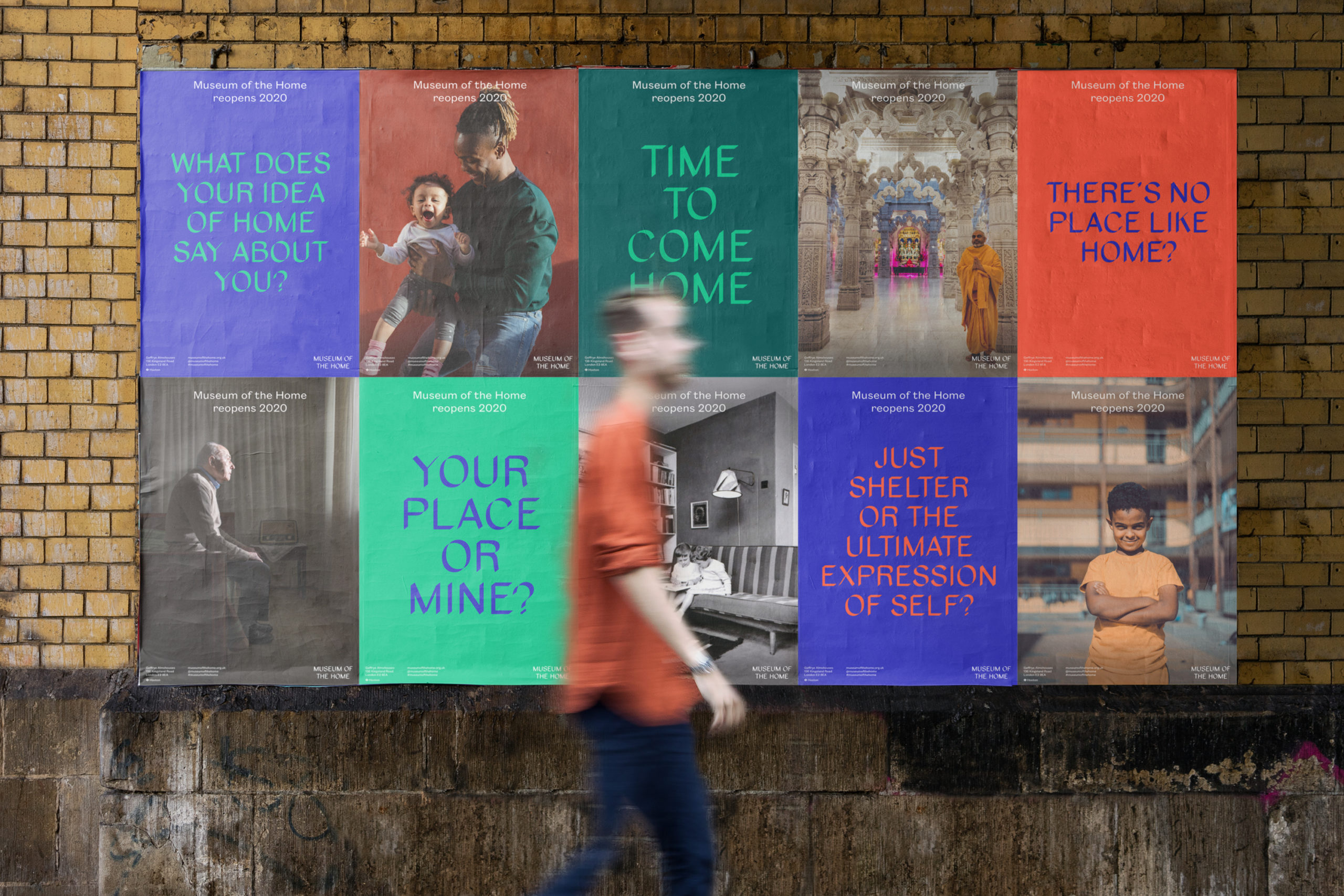 A place to debate what home means
The new brand aims to entice fresh audiences to this East London institution and propel the museum's evolution from historical displays into a platform where diverse perspectives on the idea of the home can be explored, expressed, debated and shared.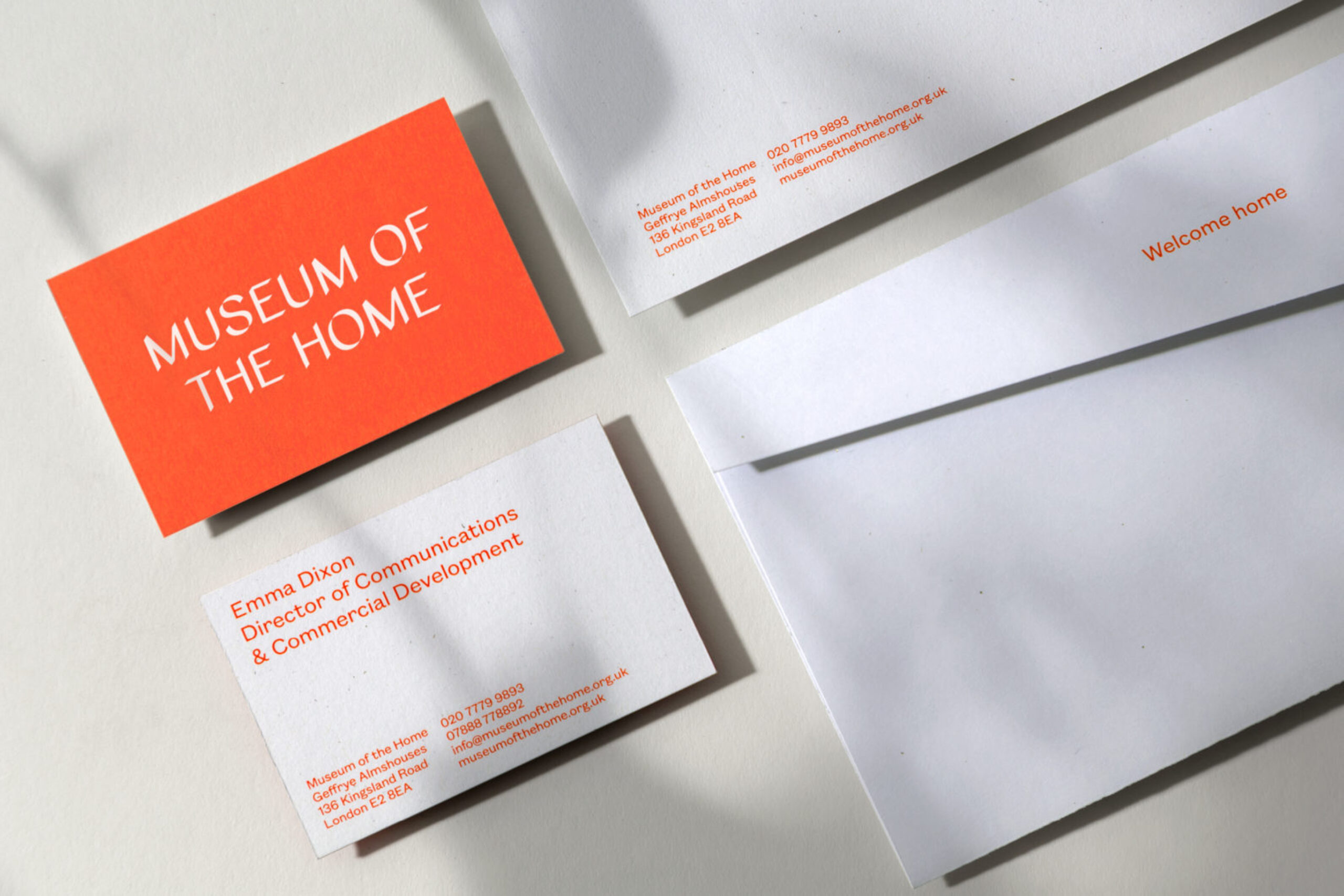 Home Sans
We started by thinking about light — our idea of home has always been defined by it, from fires to candles to electric light. The museum itself is a source of illumination, shining a light on how we live and how we can learn from different ideas of home. The new identity reflects this important new role.
At the core of the identity is a variable typeface, conceived and designed by DNCO and engineered in collaboration with Colophon Foundry. Its inherent flexibility allows for different expressions and tones of voice — bolder and stronger when asking challenging questions or lighter and more delicate when talking to partners and collaborators.
Graphic language of reveal
Distinctive diagonal layers of light and shadow combined with a colour palette inspired by the Museum's historic almshouses and gardens produce a rich and expressive graphic language that reveals and highlights different messages and content.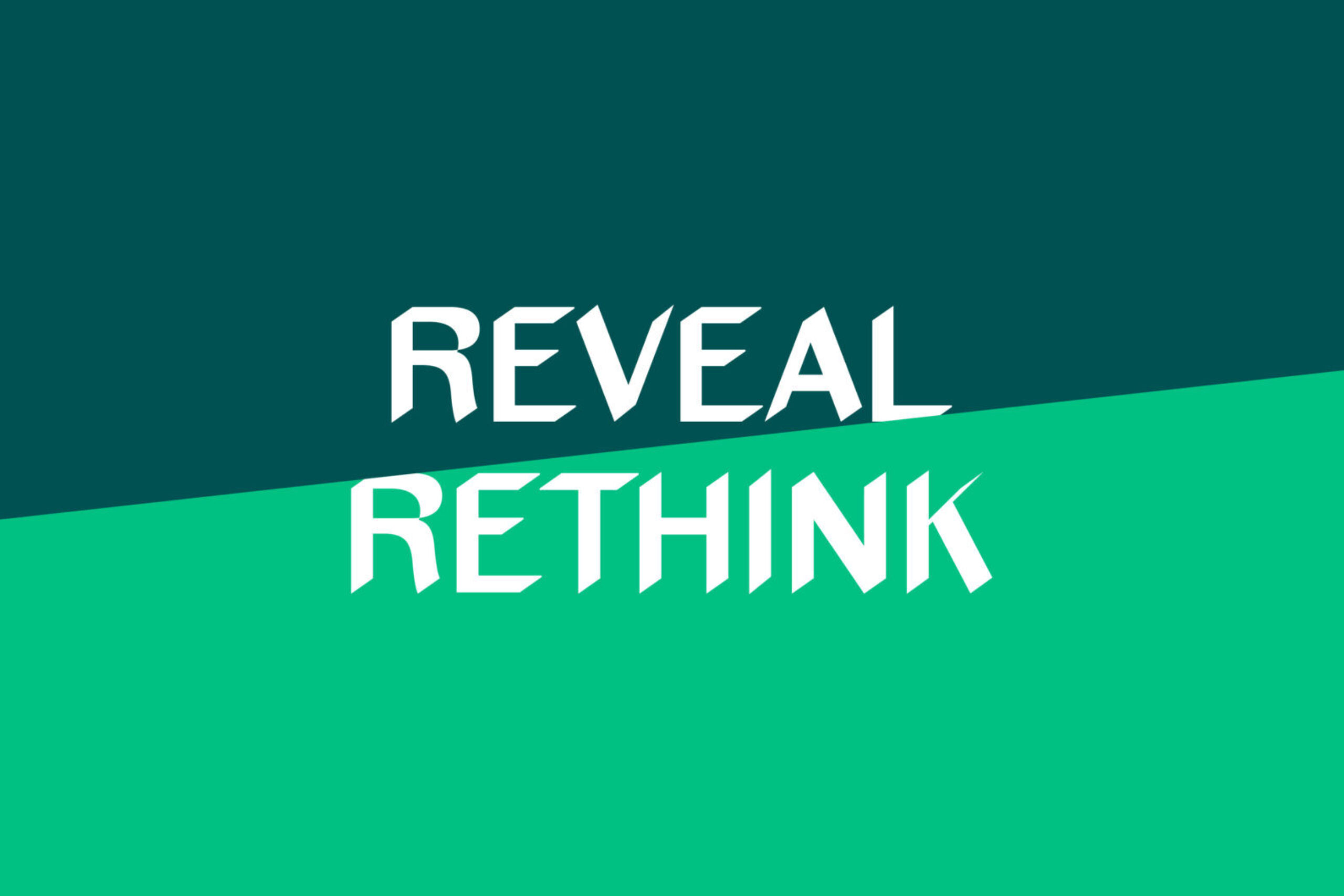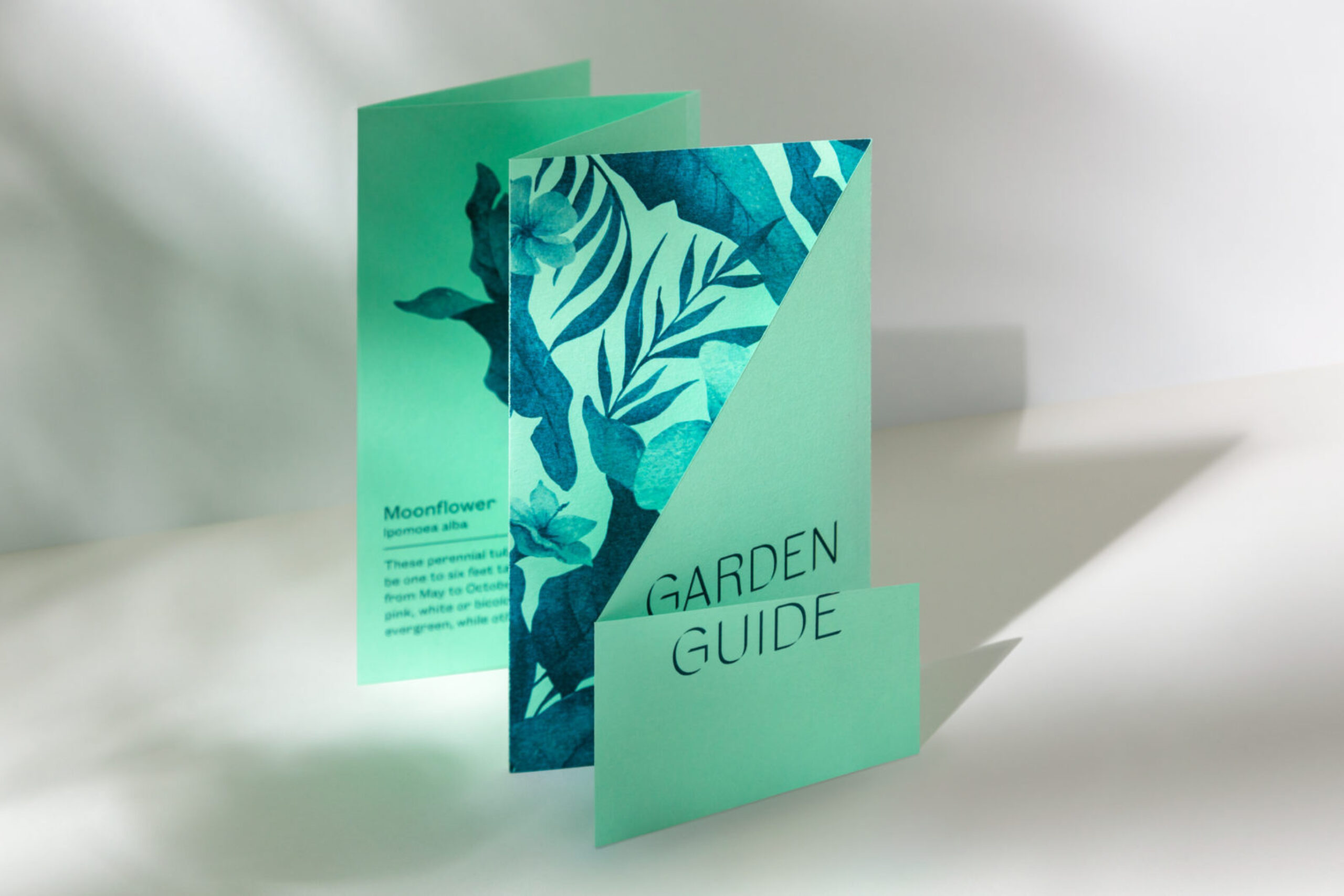 Home truths
With a playful yet challenging tone of voice, the brand reflects the museum's desire to be a safe place to ask difficult questions and reveal some 'home truths'. The redevelopment — led by Wright & Wright Architects — includes a series of new gallery spaces called the Home Galleries, specifically designed to experience and prompt reactions to how we create and care for the spaces we call home.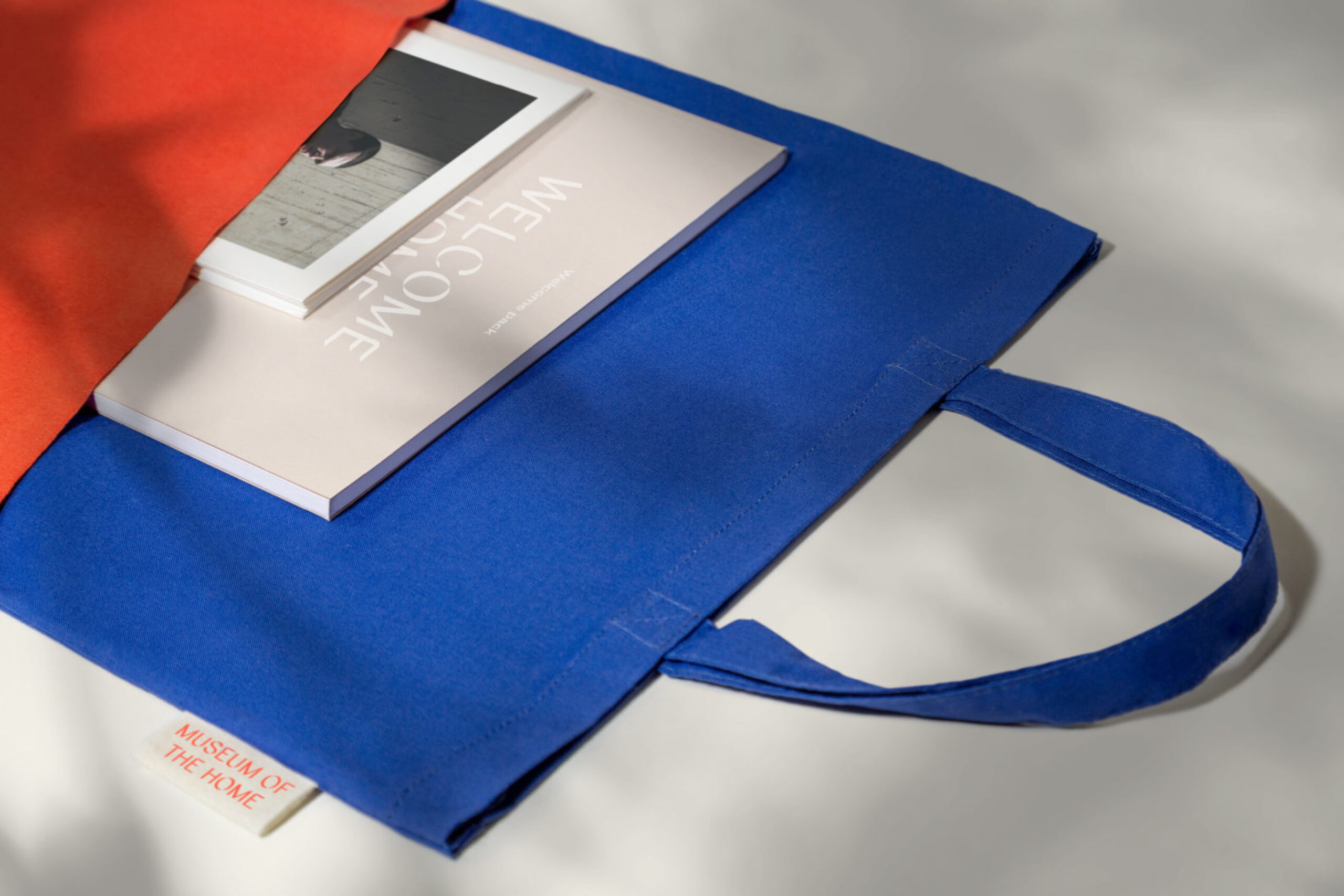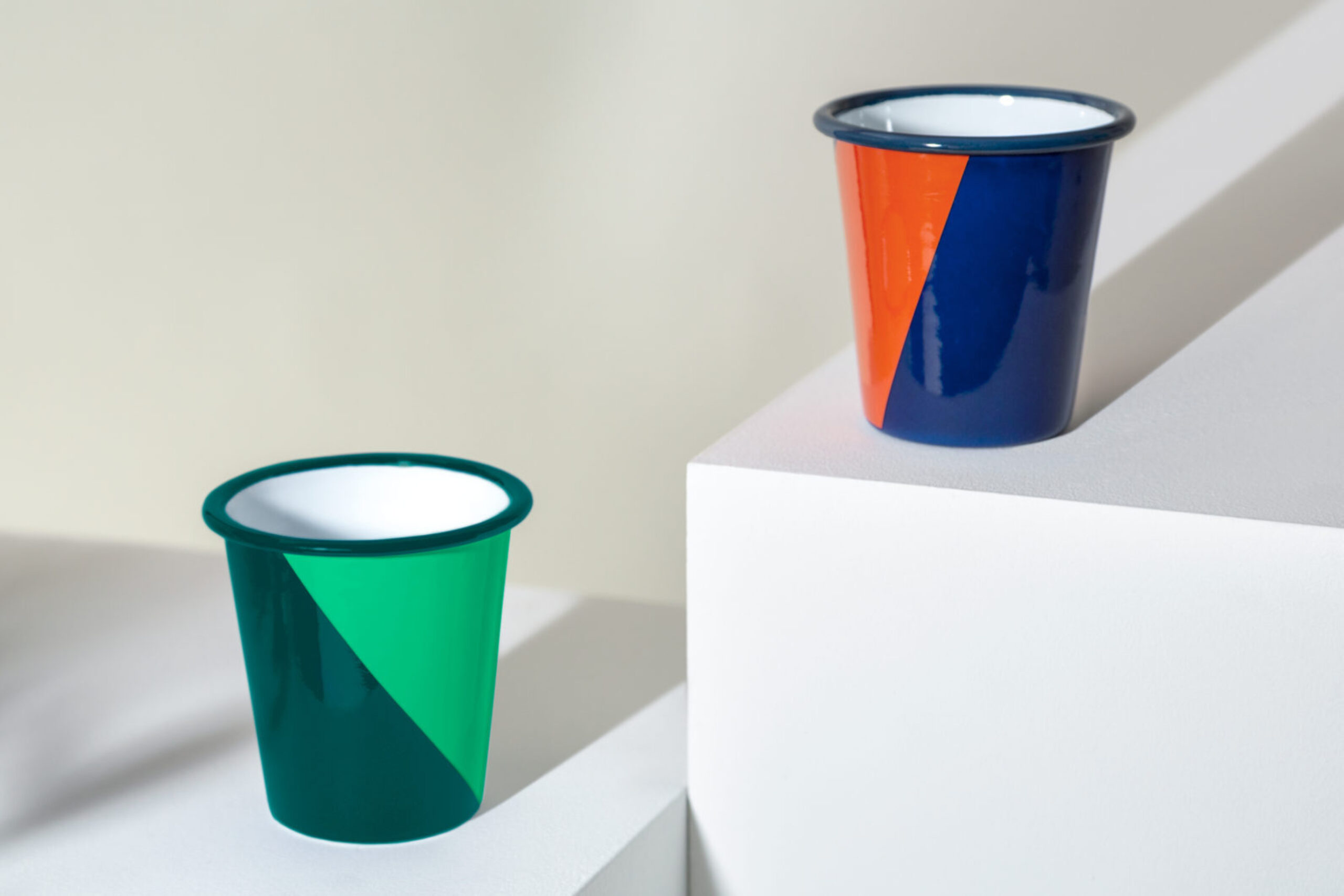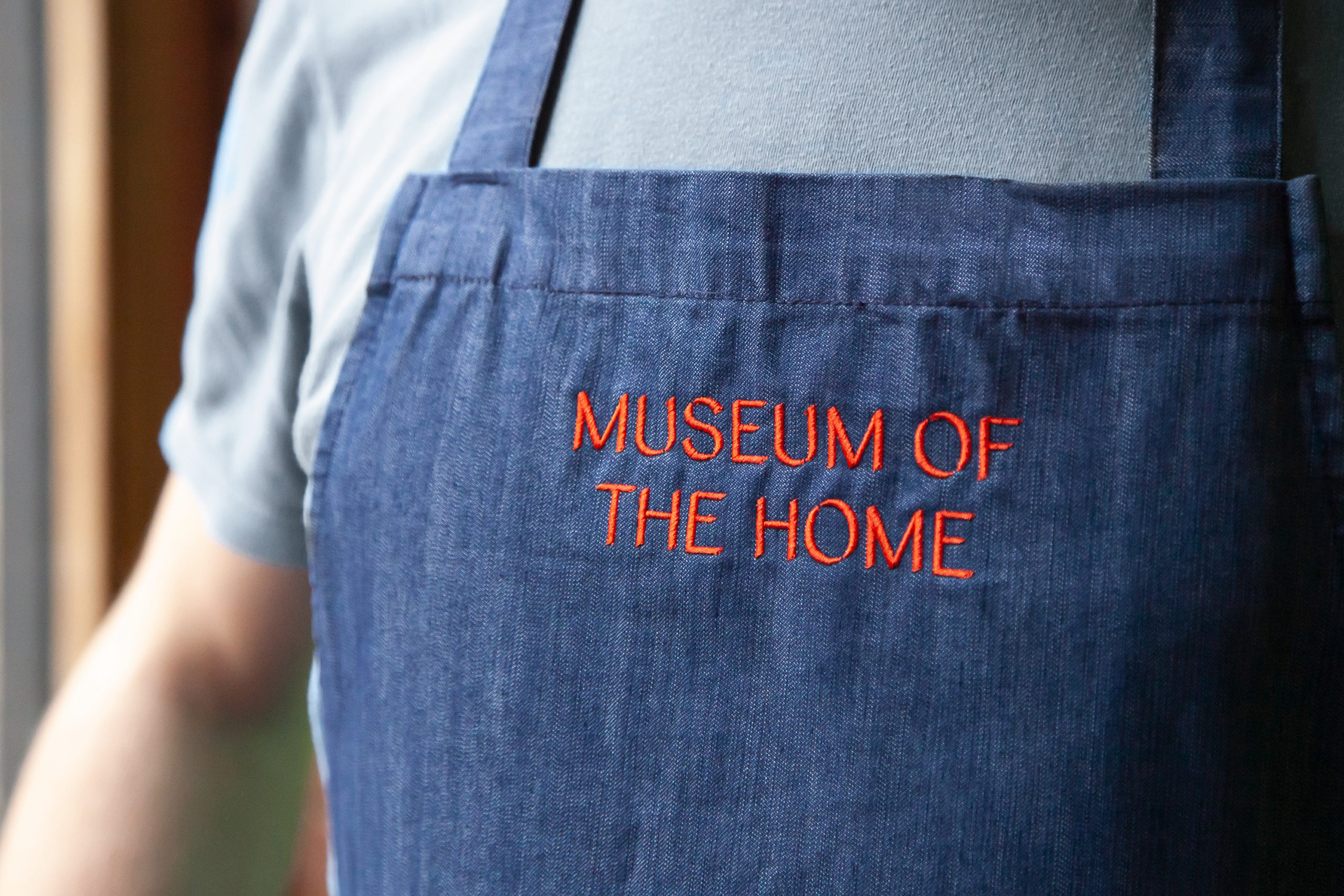 "Our work with DNCO has been crucial to
reimagining our overall vision, identity and
what we stand for. You took the vision further
than I ever dreamed it could go."
Sonia Solicari — Director,
Museum of the Home