London City Hall
Naming that restores lost stories
Transform Gold Award 2023
Client

Greater London Authority

Location

Royal Docks
Expertise
London City Hall's move to the Royal Docks provided an opportunity to rename its new street to reflect the ideas and stories of local people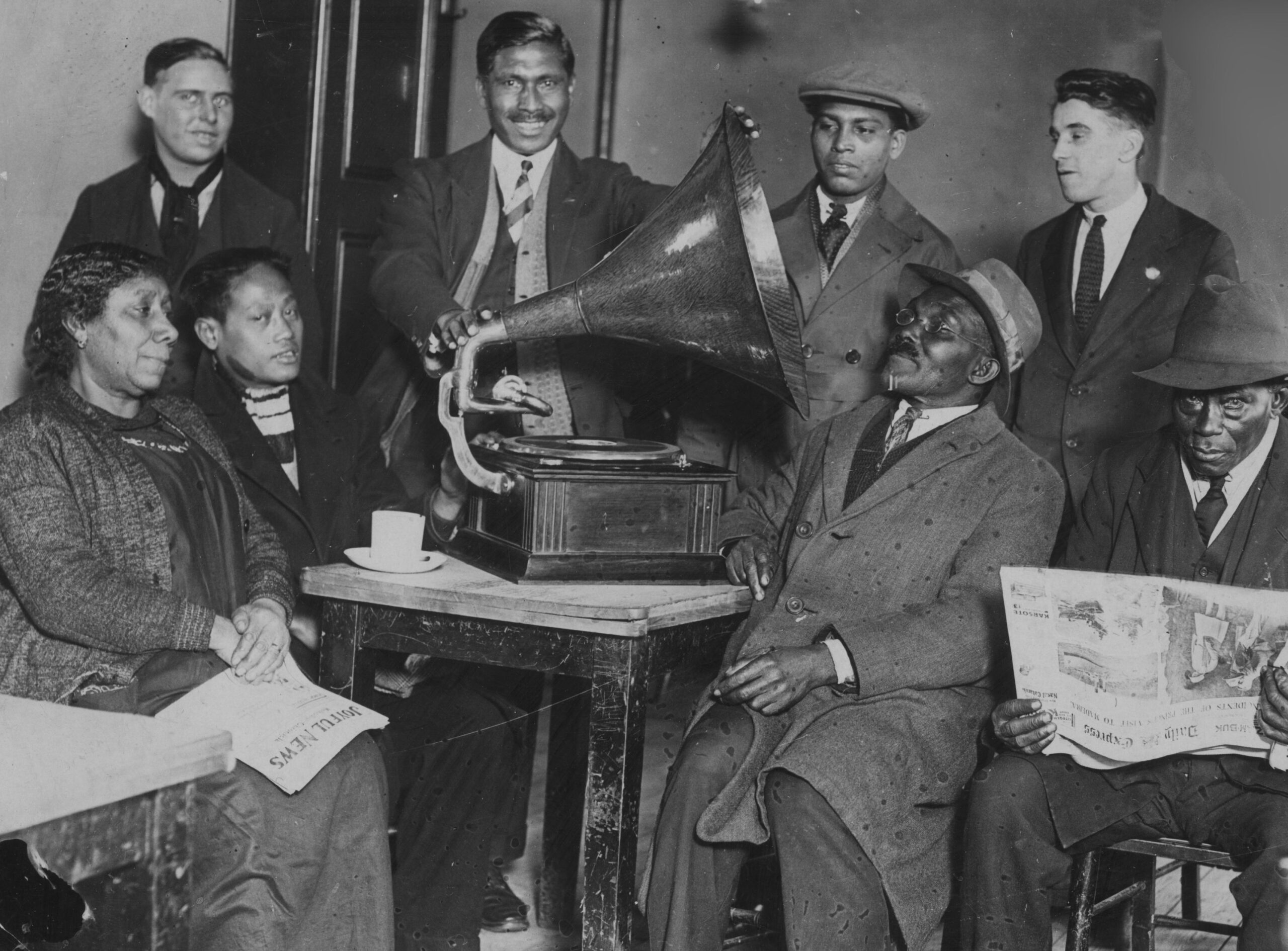 Working with community groups, we unearthed a local figure largely forgotten to history. Kamal Chunchie was a race relations pioneer who poured his life into helping ethnically-diverse seafarers.
Now, he's been forever commemorated at an address of crucial civic significance — Kamal Chunchie Way — as voted by over 1,500 Londoners
A story almost lost to history
Originally hailing from Sri Lanka, Kamal Chunchie founded 'The Coloured Men's Institute' in 1926. Moved by the discrimination and poverty faced by ethnic-minority sailors and their families, he poured his life and often his personal savings into providing both community and practical help. The Institute he founded once stood right next to City Hall, but until now was not marked locally.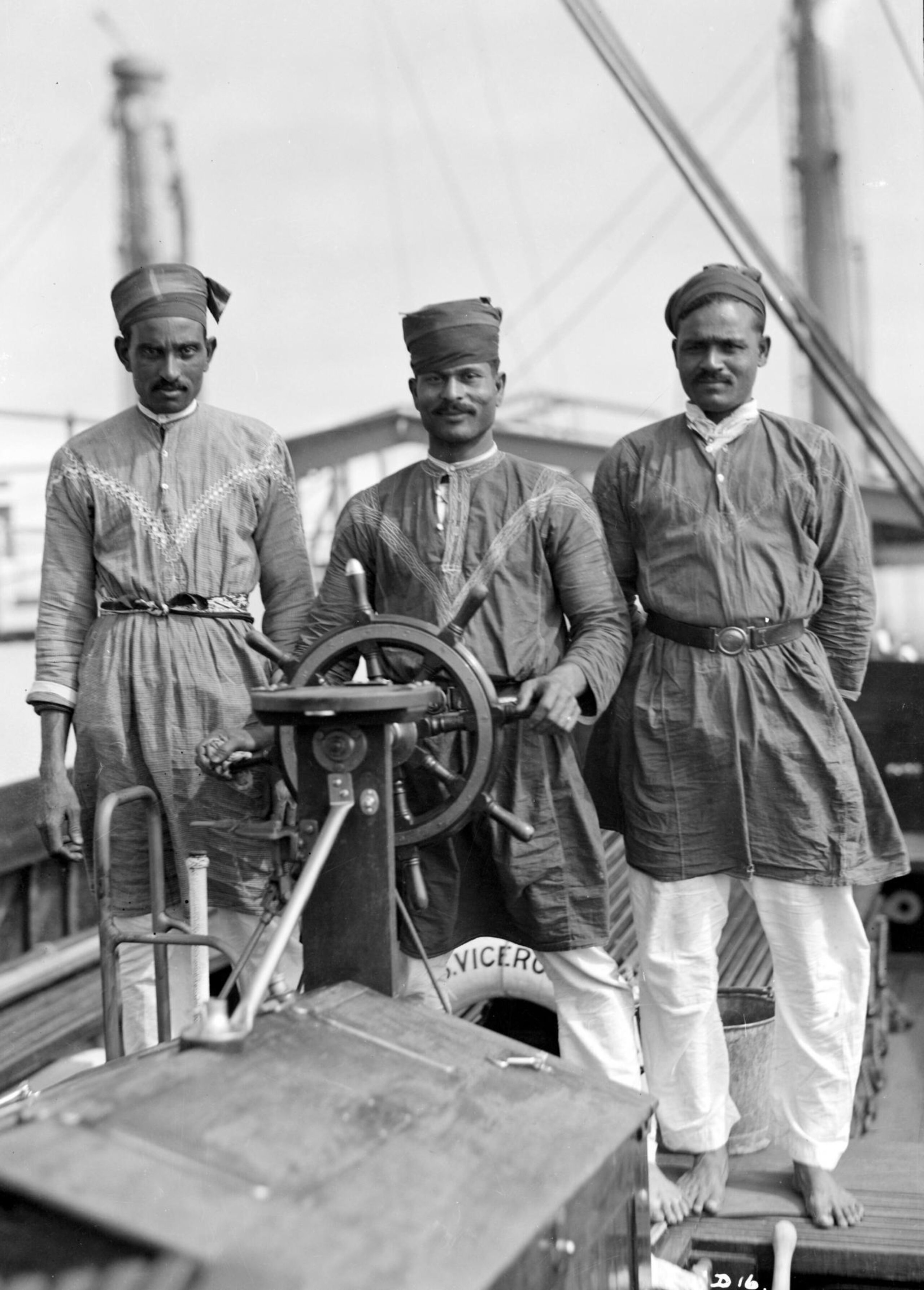 Deep community research
DNCO attended workshops with local people, run by East London agency Street Space, to identify what a good name would look like and capture a wealth of stories and ideas from the Royal Docks where the new city hall stands today. To hear these accounts was to be transported into the past, when the docks were still bustling with merchant ships. We immersed ourselves in the overlooked stories of the area to create a hefty longlist of 20 names, everything from the civic "Londoners' Square" to the evocative "Ship Horns Yard" — Kamal Chunchie's story was unearthed from this historical research.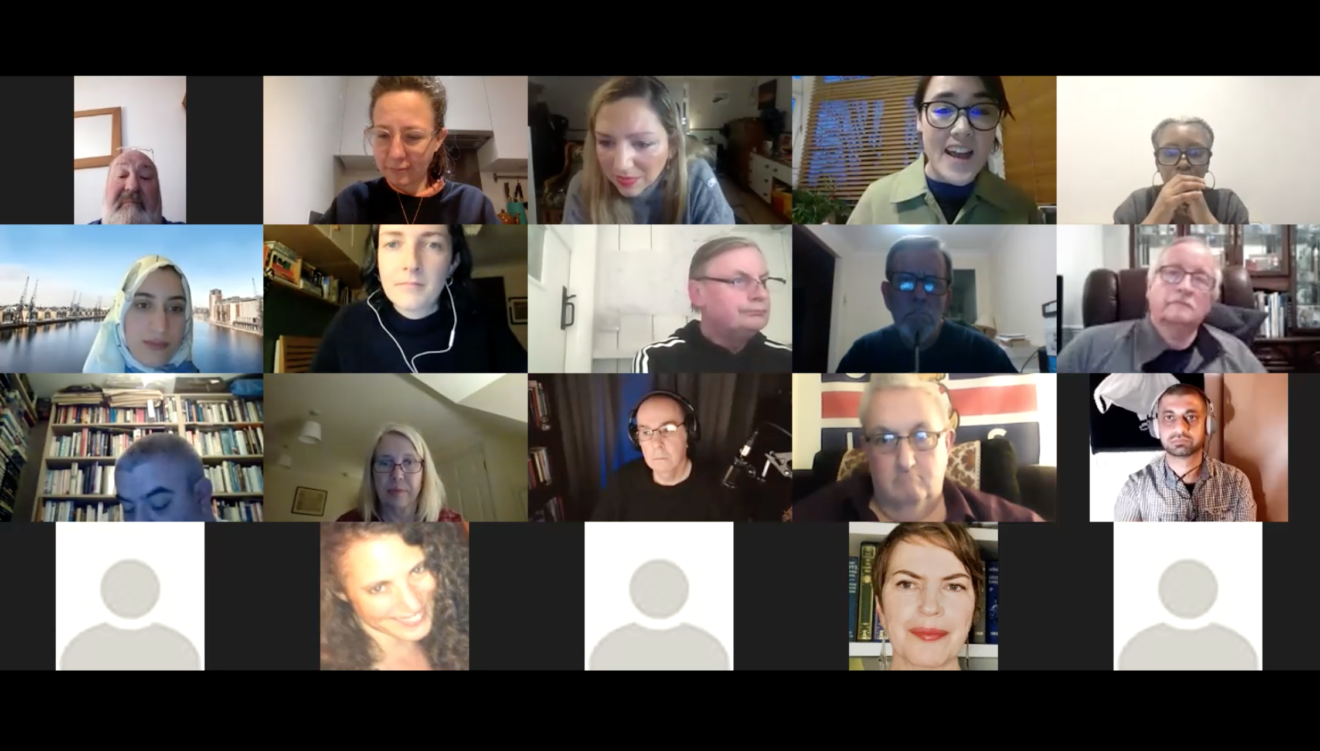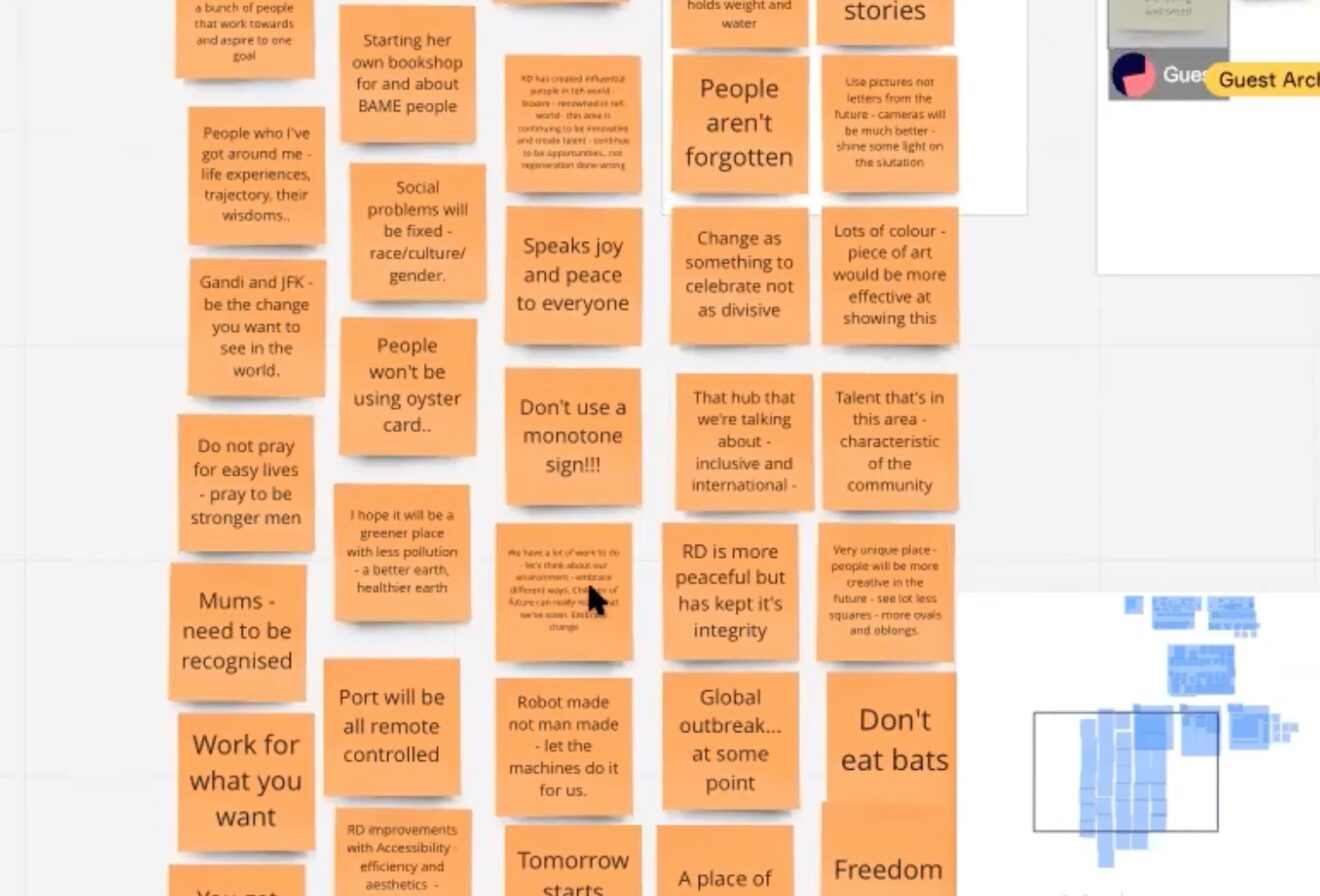 "It is very empowering for people to see their own history honoured in their own community and his name will remind us all every day that together we can make a better Newham."

Rokhsana Fiaz OBE
Mayor of Newham
Chosen by Londoners after a complex process
Naming longlists had to be presented to both of the opposing political branches that comprise the Greater London Authority: The London Assembly and the Mayoralty. The final name would also need to comply with Newham Council's guidelines and satisfy emergency services' requirements.

Over 1,500 members of the public voted on the final shortlist of three names — and they chose to commemorate Kamal Chunchie's extraordinary contribution.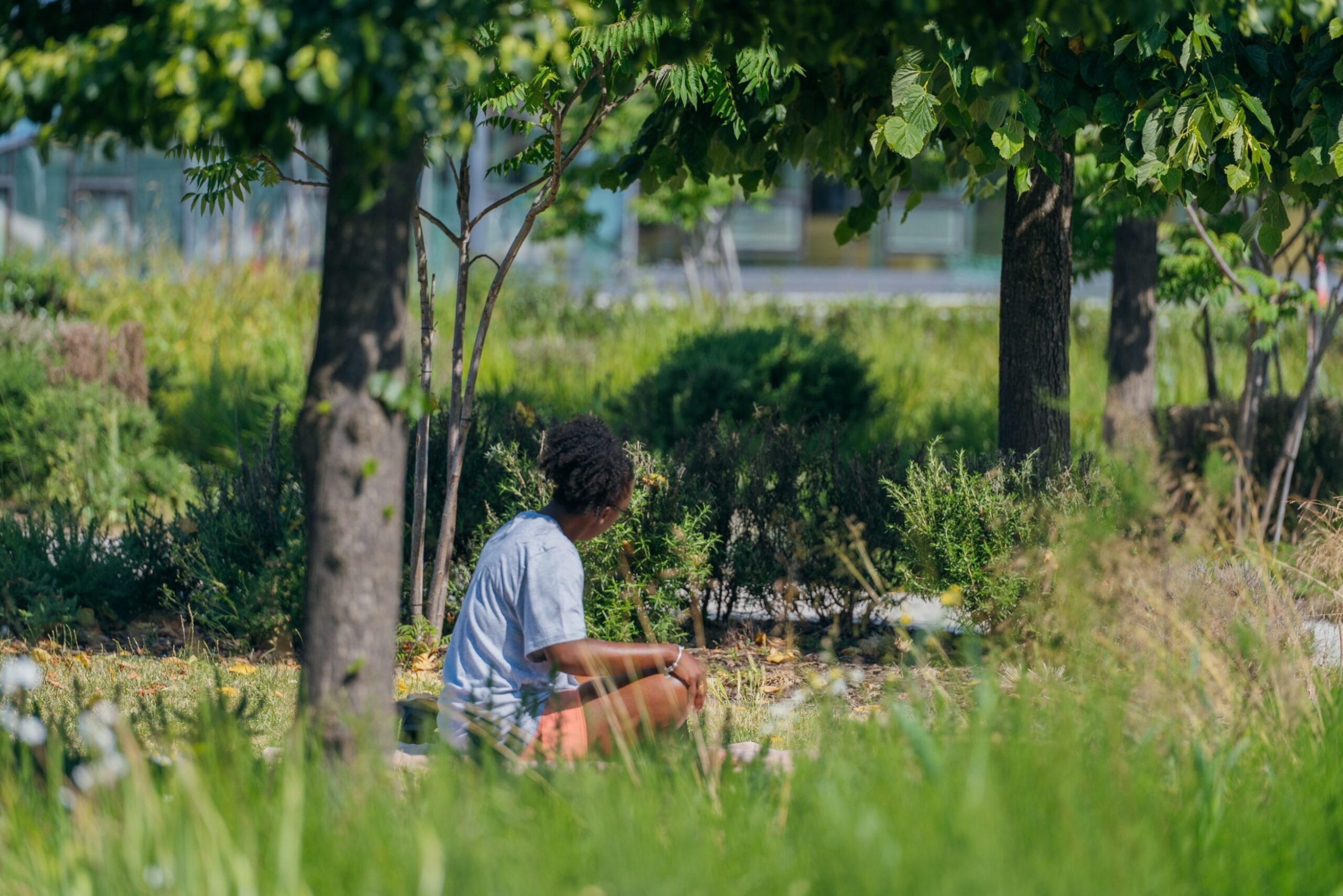 "I am excited to be relocating City Hall to the Crystal building in the newly renamed Kamal Chunchie Way and helping to turbo-charge the regeneration of the Royal Docks."
Sadiq Khan
The Mayor of London